How to Make Summer Last All Year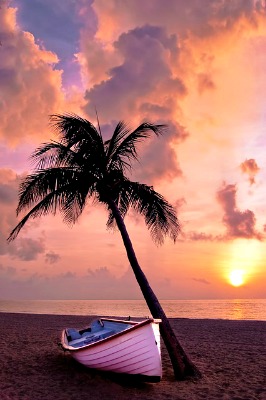 Are you tired of layering with hats, gloves and scarves every day? Are you tired of trudging through weeks where the warmest weather you have to look forward to is 31 degrees? The winter is depressing, it's a proven fact.
Well we're here to tell you that you don't have to take it anymore!
You can make the warm weather of summer last all year round. "How?" you may be asking. Well, it's simple – just follow this guide of where to cruise to in the non-summer months, starting with October. You'll get to unwind in style on a beautiful cruise, visit exciting destinations and, most of all, you'll stay warm.
So, without further ado, let's keep summer going.
October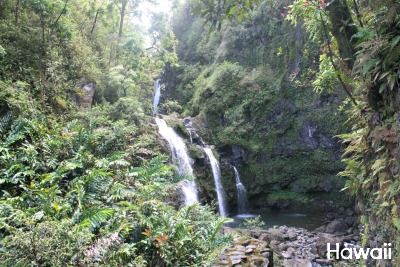 At home your neighbors may be pulling on jackets and boots, but you can keep those flip-flops working. In Hawaii the average high is 87 degrees in October. Not only will you be able to bask in the tropical wonder of Hawaii while visiting the North Shore and the Napali Coast, but you'll be visiting when the crowds aren't at their peak. In the summer beaches are packed, but in October kids are back in school and you'll enjoy virtually no lines and wide open beaches.
November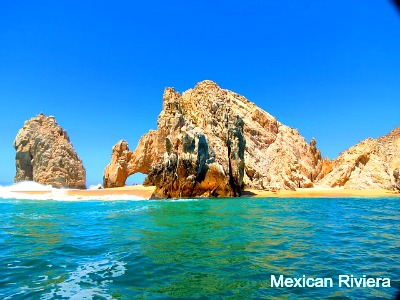 Make all your friends jealous when you lay out on one of Mexico's smooth sand beaches. A cruise to the Mexican Riviera is sure to warm your soul, not only with the sun, but also with the delicious and spicy cuisine and perhaps a shot or two of tequila made locally. Cruises to this region may also include stops in San Diego, known for having some of the most perfect weather all year, and Los Angeles, home to movie stars and celebrities.
December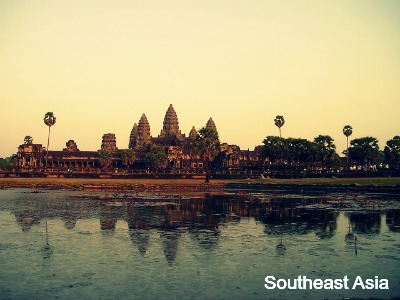 Believe it or not, December is just about the coldest time of year in Southeast Asia, but that doesn't mean it's actually cold. The average high for the month of December in Bangkok is 89 degrees. December is one of the best times to visit cities like Hanoi, Bangkok and Singapore because it isn't as sweltering. Here you can discover the wonderful culture on a river cruise along the Mekong or Irrawaddy or sail around Hong Kong, Bangkok and Singapore. Don't forget to celebrate the holidays with some Thai food.
January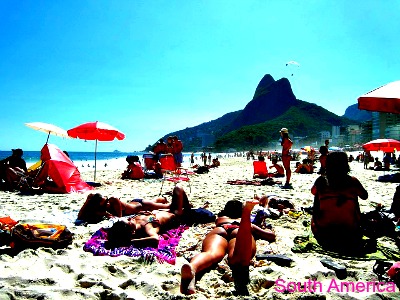 While winter is kicking into full swing in the US, South America is just settling into their summer season. The Southern Hemisphere has opposite seasons than the Northern Hemisphere. Not only does South America offer you a chance to warm up physically, but the fiery Latin rhythms like Tango and Samba will get you grooving. Here you can visit the popular beaches in Rio, like Impanema and Copacabana, and learn the ways of gauchos on the Argentinian pampas.
February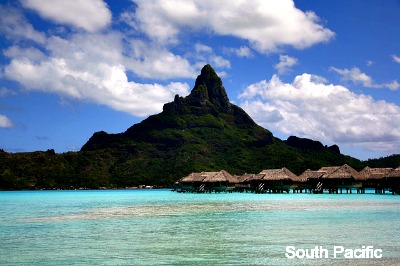 There really isn't a bad time to visit the South Pacific, weather-wise, but why not escape to the serene beauty of places like Bora Bora or Tahiti in February when the winter has gotten unbearable? This could be the best place to rekindle a romance, especially if you plan to be here for Valentine's Day. The South Pacific is perfect if you are looking to unwind – there are plenty of pristine beaches, but you can also get adventurous and learn about pearl diving or explore the volcanoes on these islands.
March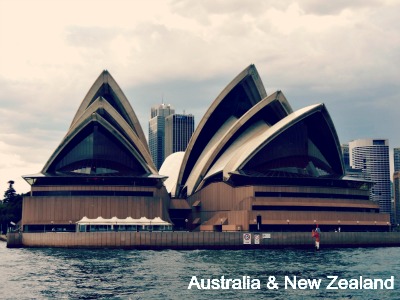 The land down under is full of exciting things to see and do, including heading out to see koalas and kangaroos. Sydney offers the enchanting and iconic opera house and you can climb the Sydney Harbour Bridge or learn to surf at Bondi Beach. In March, Sydney's average high is a perfect 76 degrees. In New Zealand you'll find amazing landscapes and you'll learn about the interesting culture of the Maori, New Zealand's native people.
April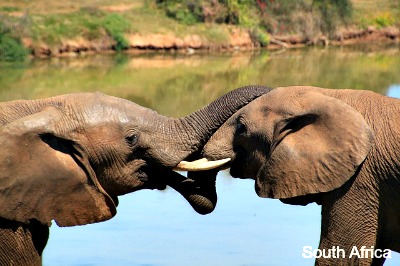 South Africa offers cruisers the chance to experience nature in a whole new way. When in the country you have to embark on a safari, keeping your eyes peeled for creatures like lions and elephants. Another must-do is riding or climbing to the top of Table Mountain. In April, the country has a comfortable 77 degrees as the average high, perfect for roaming through South Africa's wine country and visiting Robben Island, where Nelson Mandela was once imprisoned.
May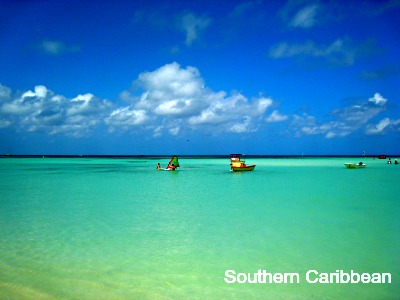 While most of the Caribbean is in their rainy season, Southern Caribbean islands like Aruba, Bonaire and Curacao are dry. These islands welcome you with amazing beaches, beautiful crystal clear waters and a chance to completely unwind. The Southern Caribbean is far less traveled than the adventurous Western Caribbean and the classic Eastern Caribbean, so don't expect many crowds or lines when exploring this amazing part of the world.
And we're back to June, which is summertime back here in the US. So there you have it, you can successfully avoid temperatures below 50 degrees, you won't have to shovel one scoop of snow and you'll got a pretty awesome tan! Now if you are looking for a quick getaway, the Caribbean is a warm weather destination throughout the year, and it's also a cruise hot spot year-round, so you're never too far from summer.
So how do you make summer last year round?


The Cruise Web, Inc.
reply@cruiseweb.com
1-800-377-9383