Norwegian Cruise Line Unveils Exclusive Harvest Caye Retreat
Norwegian Cruise Line has unveiled its new tropical destination sure to be the perfect gateway to the ecotourism and cultural adventures in the mainland of Belize. Harvest Caye, the outstanding Western Caribbean escape, is not only a departure point for various shore excursions featuring spectacular Mayan ruins and nature tours, but a destination in itself. The authentic and unique environment Belize harbors is hallmarked in the seven acre beach, interactive wildlife programs, lushly landscaped pool area and observation decks for nature enthusiasts on Norwegian Cruise Line's private island.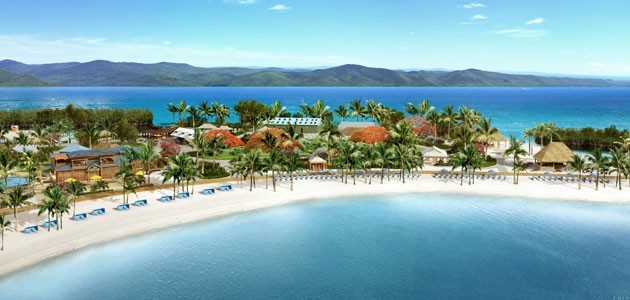 Beyond the white sand and crystal clear waters of Harvest Caye's pristine beach, Harvest Caye's highlights include luxurious beach villas offering ultimate beach escape, a 15,000-square-foot pool with a swim-up bar, 15 canopy pool cabanas, a footbridge over a cascading waterfall, and a 130-foot Flighthouse built to bring you one step closer to the stunning views of the verdant hills. Some adrenaline-pumping activities you can look forward to include zip lining, free fall jumps, suspension bridges and fun rope courses. Plus, kayaking, paddle boarding and canoeing will be available for less daring adventures.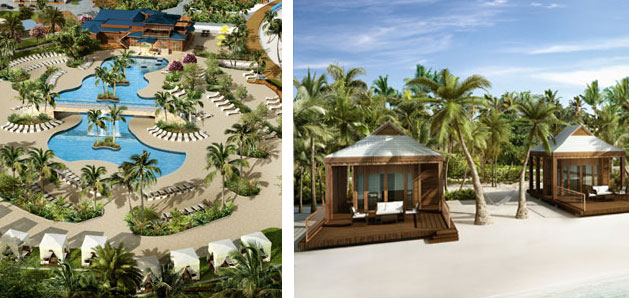 If you plan on marveling at the beauty of insects at a butterfly garden, encountering endangered scarlet macaws and toucans, learning more about Belize's indigenous reptiles and observing manatees in their natural habitats while on your cruise vacation, Norwegian Cruise Line's Harvest Caye is definitely the spot for you.
In true Norwegian style, exclusive dining and beverage options will be available à la carte. Everything from "boat drinks" to Belizean cuisine will be featured on the food and beverage menu for your indulgence. Look out for the two-story indoor/outdoor Landshark Bar & Grill around the pool area, Laughing Bird Bar & Grill serving the beach, Manatee Marina Bar & Grill, and Horse-Eye Jack Bar & Grill catering to the island's cabanas. There will also be a shopping village with popular name-brand retailers and local Belizean souvenirs for family and friends back home.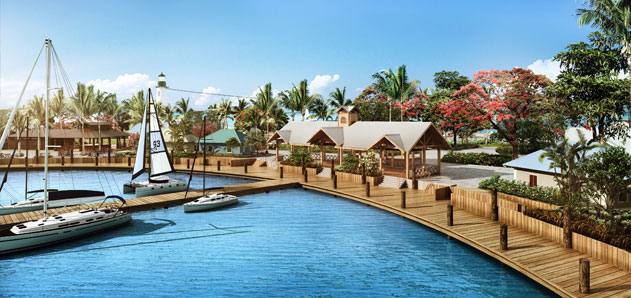 Harvest Caye will be featured on Norwegian Cruise Line's Western Caribbean itineraries starting November 2016. Contact The Cruise Web today to book your highly-anticipated Caribbean cruise with Norwegian Cruise Line and experience this Belizean paradise for yourself!


The Cruise Web, Inc.
reply@cruiseweb.com
1-800-377-9383