19-Year-Old Malala Yousafzai Named Godmother of Celebrity Edge
Malala Yousafzai, the youngest-ever Nobel Peace Prize recipient, U.N. Messenger of Peace and powerful voice of hope for girl-child education across the world has been named 'Godmother of Celebrity Edge'. This prestigious lifetime honor recognizes Malala's global mission in championing the right to education for all girls. With a commitment to diversity, inclusion and gender equality, Celebrity Cruises has announced this two-year partnership with Malala Fund to further the course of making "education a great equalizer, providing opportunities to people who need it most."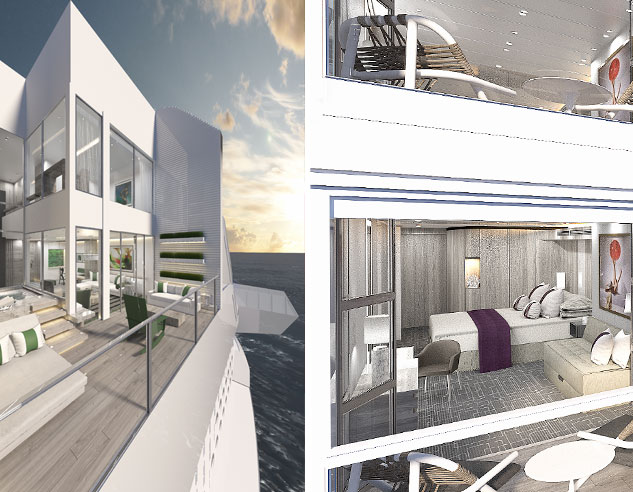 Celebrity Edge, the newest ship in Celebrity's revolutionary fleet features extraordinary amenities, modern luxury comforts, top-of-the-line cruise accommodations and a destination within a destination. Malala's significant role in bestowing good luck over an extraordinary seagoing vessel like Celebrity Edge during the christening ceremony is meant to provide inspiration to guests onboard.
Malala's life achievement as an activist started from the age of 11 where she "wrote secret blogs about life under the Taliban". This made her a target for assassination, of which she survived to tell her story. Now, through her non-profit organization, she fights to secure every girl's right to a minimum of 12 years of quality education. This commitment is why Celebrity Cruises' partnership with Malala Fund speaks volumes on the cruise line's effort to support an incredible cause.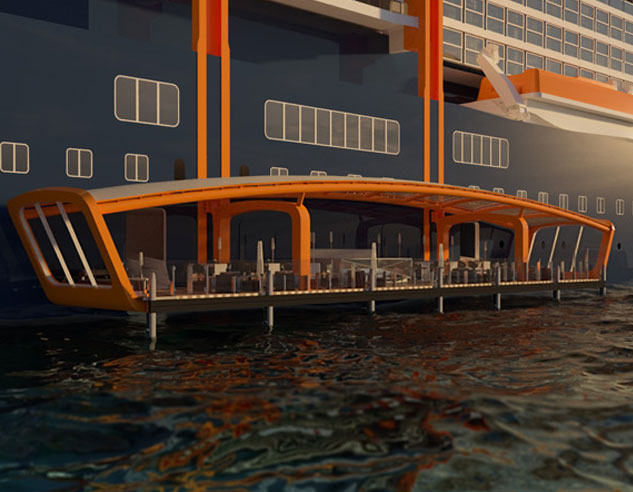 Sail beyond borders with Celebrity Edge as she debuts in 2018 for a chance to shape your own sense of purpose. Check out a few of her sailings here and give us a call today on 1-800-377-9383 to book!


The Cruise Web, Inc.
reply@cruiseweb.com
1-800-377-9383