Quiz: What Cruise Is Right For Your Dad?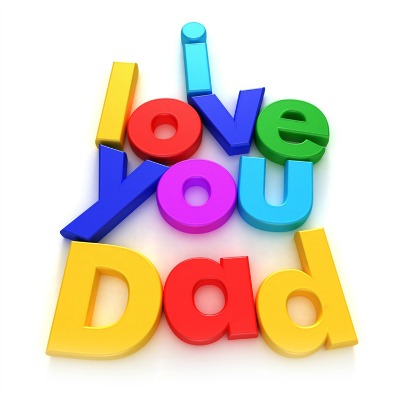 Don't be a deadbeat daughter or son this Father's Day. Make dad know you appreciate all the years of support he gave you – from teaching you how to throw a football to videotaping all of your piano recitals. The best way to give dad his due is to send him cruising. Take this 7-question quiz to find an itinerary for which he'd give two thumbs up.
Then give us a call at The Cruise Web for help finalizing the deal to get dad set up on his dream vacation. Well help him work out the best price, find the best sail date and help him pick a great cabin.
Share your results in our comment section or with your friends on Facebook!


The Cruise Web, Inc.
reply@cruiseweb.com
1-800-377-9383