2014 Bucket List
A compilation by The Cruise Web employees.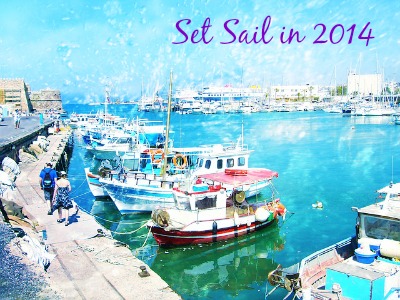 A new year is a fresh slate. It's a time when we think of all the possibilities of the year ahead. It's a time for resolutions and vacation planning. That's why we think January is the perfect time to create your bucket list. If you've already created one, spend some time reviewing it and updating it this month.
If you aren't excited for travel this year, we've got some suggestions. We asked our team here at The Cruise Web to tell us where they want to go this year, what's on their 2014 bucket list, if you will. Just as suspected, we got bombarded with answers, each sounding like a wonderful experience.
So get some inspiration from our 2014 travel plans and then remember to tell us what's going to be on your list this year. All you have to do is submit a comment at the bottom of the blog!
Seth W.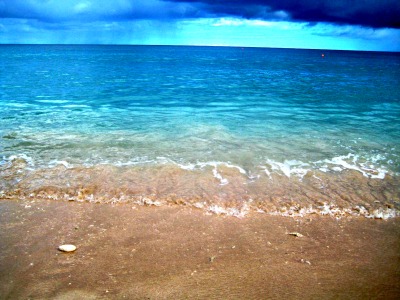 In 2014, I want to go zip-lining through the forest. I've never done it, but it sounds thrilling to fly through a jungle canopy – preferably in a Caribbean destination with a tropical drink waiting for me at the finish.
Lynda L.
I want to experience the beauty, history and culture of Eastern Europe on a river cruise.
Viviane T.
I want to go to Peru and see Machu Picchu and then finish off  that experience with a Galapagos cruise. I also want to take a river cruise in Russia and see St. Petersburg.
Raquel G.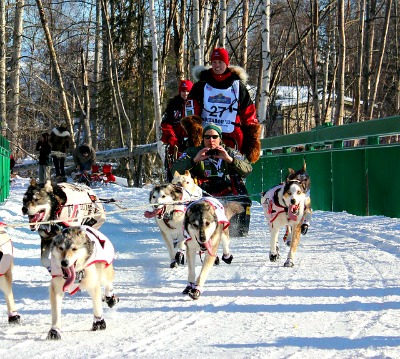 This year I'm dying to do an Alaskan cruisetour. My husband and I have been watching all the television shows about Alaska that have been on lately and have fallen in love with the beautiful mountains, lakes, glaciers and forests. I have to do both the cruise and land portion so we can see Mt. McKinley and all the wildlife in the interior of Alaska! We want to do a dog sled tour, go fishing for salmon or haddock, take a flight-tour of a glacier (or maybe even hike on one!) and pan for gold. I can't wait to see and experience it all for myself!
Craig S.
I plan on experiencing the Mardi Gras parades and southern atmosphere in New Orleans and Mississippi this March.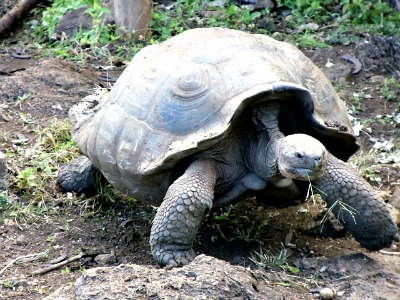 Heather W.
In general, on my bucket list is going to the Galapagos Islands and experiencing the natural environment and wildlife. There are reptiles that only exist there.
David M.
My wife and I will be celebrating our 10th wedding anniversary this summer, and we are both looking forward to a Bermuda cruise.
Glenn B.
I am looking forward to a Southern Caribbean cruise this spring, sailing from San Juan and hitting 5 excellent ports with only one sea day. Cruising with my son and his 'crew' will definitely challenge my body's ability to process all the dead brain cells attributable to my "123 Go" free beverage package from Celebrity Cruises!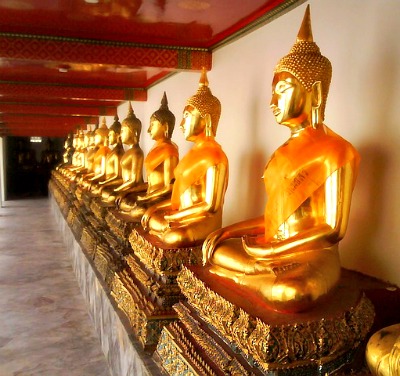 Erica K.
Well if I didn't have to work, I'd love to be embarking on a World Cruise, but for this year I'd certainly settle for a trip to Southeast Asia. I want to see the vibrant city life of Bangkok and the beautiful jungles of Vietnam, and the food, let's not forget about the food.
Chuck B.
In November of 2014, I am booked for a cruise to the Western Caribbean. We specifically chose this itinerary since we are interested in visiting the awe-inspiring Mayan ruins and various other sites in the magnificent Caribbean. I will be traveling with a group of friends and we are looking forward to an excellent time of fun, sun and exciting sight-seeing!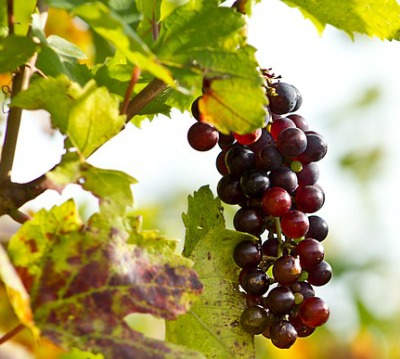 Caroline T.
On my bucket list for 2014 is a river cruise through the French vineyards to sample all of the wonderful native French wines from local vineyards.
Jen C.
On my 2014 bucket list is my trip to the Galapagos. I'll be heading to Quito, Ecuador in June for my 11-night cruise tour on Celebrity Xpedition.
Samantha K.
I am traveling to St. Lucia on my honeymoon in 2014 and I really hope that we can experience zip-lining through the rainforest on the island!
We hope you are inspired, and remember, our expert Cruise Consultants are always here to help you plan your 2014, 2015, 2016 and beyond bucket list trips. All you have to do is give us a call at 1-800-377-9383.


The Cruise Web, Inc.
reply@cruiseweb.com
1-800-377-9383