By The Cruise Web, Inc.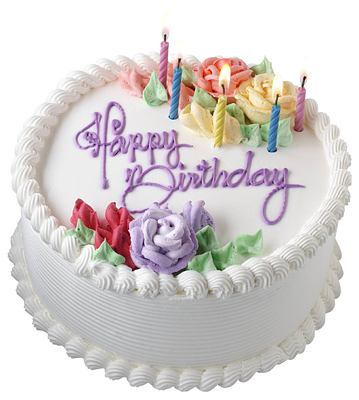 Birthday celebrations are a great time to reflect on the past year and all the milestones in life. For The Cruise Web, it's no different. 2013 marks our 19th year in business, and what a wonderful 19 years it has been.
The company began in 1994 as an entrepreneurial endeavor of the company's President, Frans Hansen. At that time, only three percent of the American population had ever been on a cruise. There has been tremendous growth in the cruise industry and The Cruise Web has  grown with it – we have grown our staff, we have grown our expertise and we have grown our cruise line partnerships, most recently adding Viking River Cruises to our offerings.  But, the most important partnership we have maintained over these years is our partnership with you, our cherished clients.
We look forward to a long future of helping you plan wonderful cruise vacations that live on in your memories for years. As we look ahead to those upcoming trips, here are a few highlights of our past 19 years:
As we blow out the candles on our cake, we wish for more great memories and milestones like the ones listed above. Now, let's eat cake!



The Cruise Web, Inc.
reply@cruiseweb.com
1-800-377-9383