Silversea Announces Experience of a Lifetime: Antarctica Solar Eclipse Cruises
On December 4, 2021, Antarctica will experience a total solar eclipse plunging everything into temporary darkness. The phenomenon is beautiful from anywhere on Earth, but there is nowhere more dramatic to witness a solar eclipse than on the white continent. Silversea Cruises has just announced two Antarctic Solar Eclipse Cruises for the true seekers of something unique and miraculous. Silver Wind will take the journey into the shadows on November 20, 2021, followed by Silver Cloud Expedition on November 30, 2021.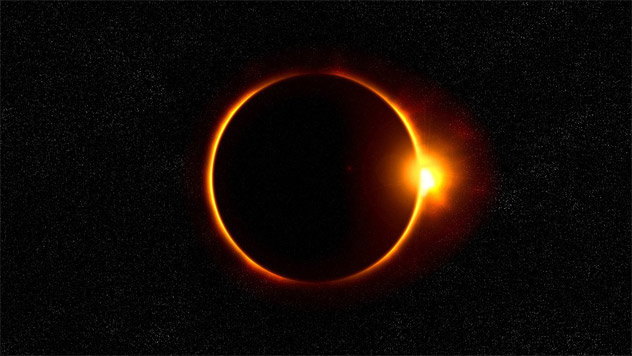 Antarctica is loved by cruisers for its towering icebergs, crisp mountain landscapes, and charming wildlife. Silversea's Solar Eclipse Cruises will feature amazing destinations, including Ushuaia, Elephant Island, Puerto Madryn, and the South Shetland Islands. The total darkness encasing the brilliance of the white lands is a sight that many could only dream of seeing. It will be another 375 years until another total solar eclipse occurs in Antarctica, so this is quite literally the chance of a lifetime. Pre-sale for these cruises is currently open to Venetian Society Members and space is extremely limited. To be a part pf this exclusive experience, call The Cruise Web's experts at 1-800-377-9383 or visit us online!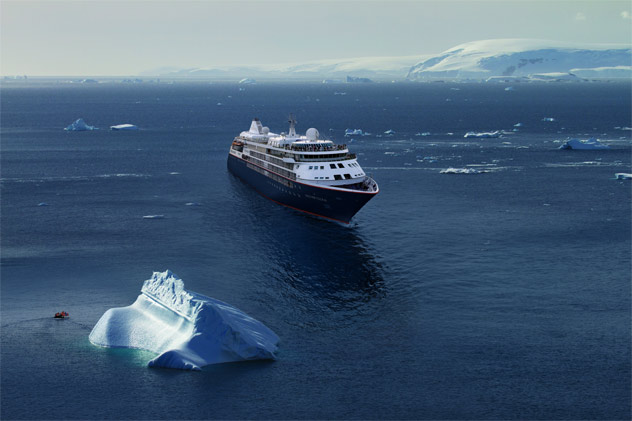 SOURCE: Silversea Cruises


The Cruise Web, Inc.
reply@cruiseweb.com
1-800-377-9383