Beginning aboard the MSC Armonia and MSC Seaside in June 2019, guests will have the chance to experience a more immersive experience in the Caribbean with acclaimed chef and lifestyle expert, Martha Stewart. Experiences on these exclusive cruises are both onboard and ashore, allowing guests to experience the Caribbean with MSC Cruises like never before. The theme of Martha Stewart cruises with MSC is Celebrate, Discover, Experience, and they include the following special experiences: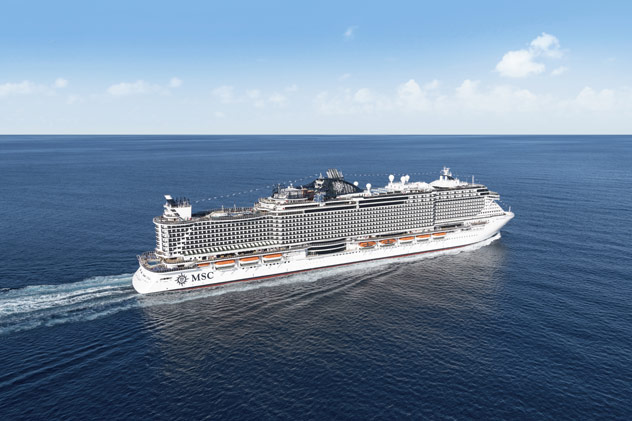 Martha Stewart Excursions: The tropical islands of the Caribbean are unique and these special excursions allow guests an in-depth, authentic experience, teeming with local history and, of course, delicious culinary discoveries.
Martha Stewart Celebration Surprises: Celebrating something special during your cruise? Starting at just $10, these special gifts will delight your loved ones, with each one containing a personalized letter from Martha Stewart, a sweet treat and more.
Martha Stewart Holiday Dinner Menus: If you spend your holidays sailing the Caribbean with MSC Cruises, your taste buds are in for a treat starting November 2019, when holiday menus arrive that have been specially curated by Martha Stewart, designed to capture the flavor of each holiday. Available on Caribbean sailings. Holidays include Easter, Thanksgiving, Hanukkah, Christmas and New Year's.
Debuting in June 2019, the partnership with Martha Stewart will elevate the experience for MSC Cruises' guests in the Caribbean, opening the door for discovery on the islands. For more information on the specially curated Martha Stewart experiences with MSC Cruises, please call The Cruise Web today at 1-800-377-9383 to speak with one of our expert cruise consultants!




The Cruise Web, Inc.
reply@cruiseweb.com
1-800-377-9383