Holland America Names New Pinnacle-Class Ship Ryndam
Scheduled for delivery in mid-2021, Holland America has named their newest Pinnacle-class ship. Drawing inspiration from nearly a century ago, the new ship has been named Ryndam. The original ship of this name sailed in the early 1900s, finally retiring in 1929. From there, the namesake continued sailing in Holland America's fleet, with Ryndam II sailing from 1951-73, and then the most recent Ryndam sailing from 1993-2015.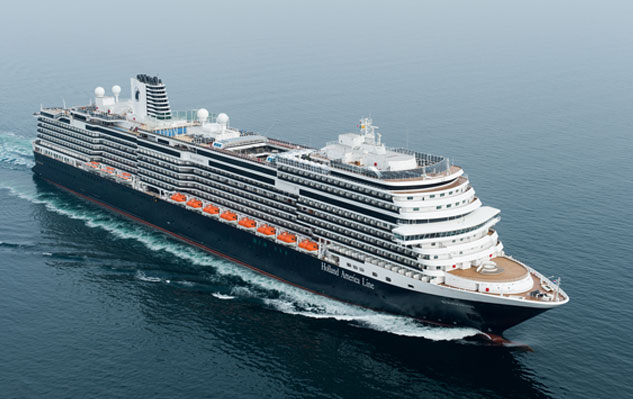 The newest imagination of the Ryndam will be of the Pinnacle-class, meaning she will hold over 2,600 guests and be equipped with all of the guests' favorites! For more information on Holland America and the newest rendition of Ryndam, please call The Cruise Web today to speak with one of our expert consultants!


The Cruise Web, Inc.
reply@cruiseweb.com
1-800-377-9383