Seabourn Cruise Line Debuting Newest Ship, Seabourn Encore in January 2017
As Seabourn Encore, the latest ship in Seabourn's fleet gears up for her magnificent debut in Singapore this coming New Year, international recording artist and world's best-selling Soprano, Sarah Brightman will take on the prestigious role as godmother!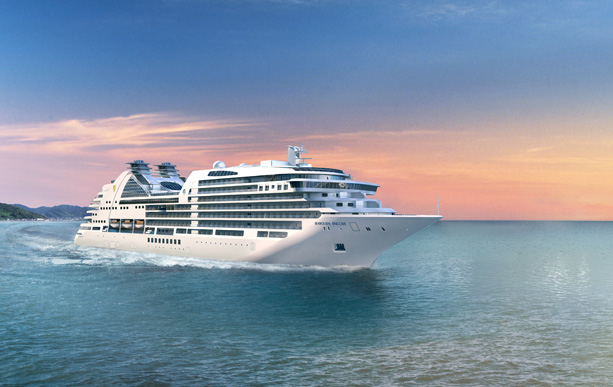 Seabourn Encore
On January 7, 2017, guests and crew departing on the 10-day maiden voyage of Seabourn Encore bound for Indonesia will witness a spectacular inaugural ceremony as highlights of the ship's intricate details are revealed to the curious world traveler.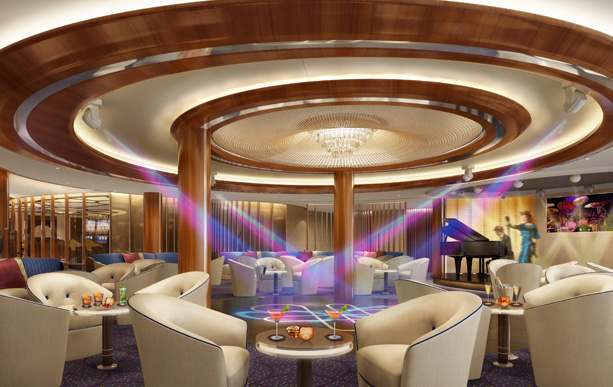 The appeal of Ms. Brightman to the Seabourn brand stems from her successful career dating back to the late 70's. After hopping on the music scene with the British dance troupe Hot Gossip four decades ago, she went on to star in several West End and Broadway musicals, one of which is famously known as 'The Phantom of the Opera'. Till this day, Sarah Brightman is known for creating one of the best-selling singles of all time – "Time to Say Goodbye". This world sensation was a duet with Italian tenor and musical maestro, Andrea Bocelli. Her huge international appeal made her the first artist to have been invited twice to perform the theme song at the Olympic Games. To top it off, her "commitment to humanitarian and charitable causes" landed her a UNESCO nomination for Artist for Peace in 2012.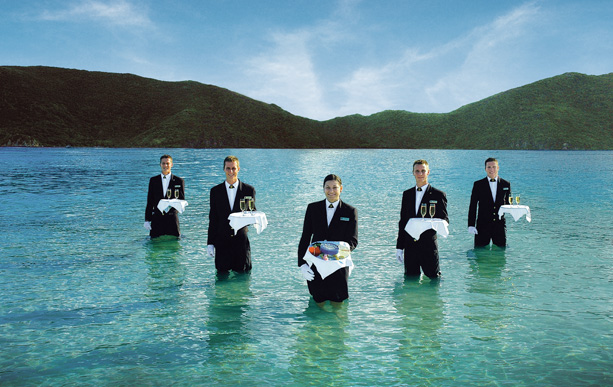 To sail on Seabourn Encore during her inaugural ceremony, give us a call today on 1-800-377-9383 and book with one of our highly specialized cruise consultants.


The Cruise Web, Inc.
reply@cruiseweb.com
1-800-377-9383