Escape to the Margaritaville state of mind aboard Norwegian Getaway and Norwegian Breakaway as Norwegian Cruise Line breaks down the boundaries of traditional cruising. Imagine the thrill of enjoying the laid back island lifestyle with signature items like "Cheeseburger in Paradise" and "Who's to Blame Margarita" while docked at a picturesque port with unbelievable ocean views. Thanks to the expansion of the cruise line's partnership with Jimmy Buffett's Margaritaville, this imagination will come to life this Fall with exceptional on-board experiences only known to Norwegian.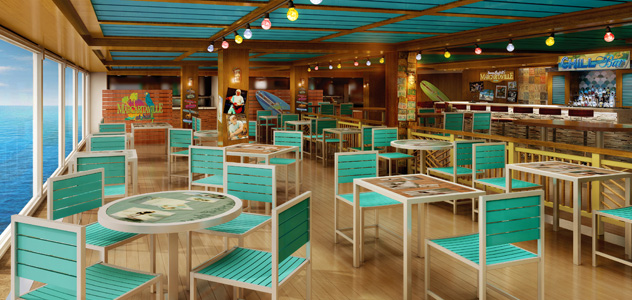 If you've ever cruised to the Caribbean, there's no escaping this nostalgic island moment in one of the new 'Margaritaville at Sea' restaurants set to open on September 18, 2016. These upgraded eateries will replace Flamingo Grill on Norwegian Getaway, and former Uptown Grill on Norwegian Breakaway.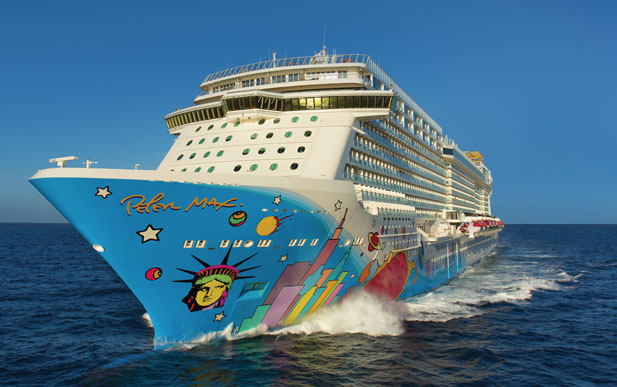 The magnificent artwork of David Le Batard, thrilling Aqua Park with adrenaline- pumping slides, several dining options and amazing Broadway musicals showcased on Norwegian Getaway create a true distinction for this beautiful cruise vessel which sets sail from Miami to Western Caribbean, Mexico, Honduras and Belize throughout the year. Beginning summer 2017, she will return to Europe for the first time since her delivery in 2014 to capture significant highlights in ports of calls like Tallinn, Helsinki, Stockholm, and St. Petersburg. Norwegian Breakaway is equally stunning with high energy Broadway entertainment, mouthwatering restaurants, fully stocked bars and the best of New York City on its decks.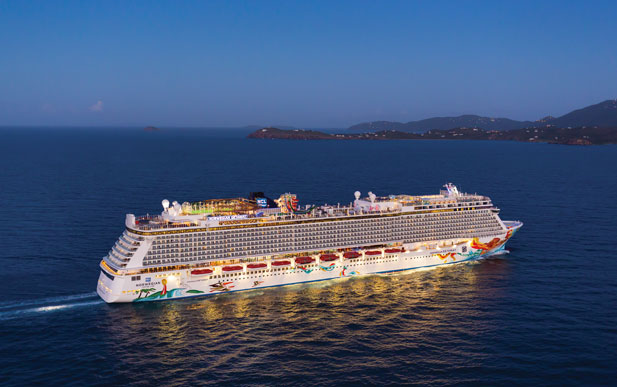 As you explore the UNESCO World Heritage sites in Europe now through April 2017 aboard the Getaway, or wind down on the serene beaches of Bahamas, Bermuda and the Caribbean, remember to take advantage of the total freedom and flexibility built into Norwegian's resort style cruising which transformed the cruise industry and restructured the course of cruise travel forever.
Give us a call today to reserve a seat in the ultimate cruise haven known as Margaritaville while gearing up for the next level of cruising with Norwegian Cruise Line.



The Cruise Web, Inc.
reply@cruiseweb.com
1-800-377-9383