Cruise Somewhere New in 2013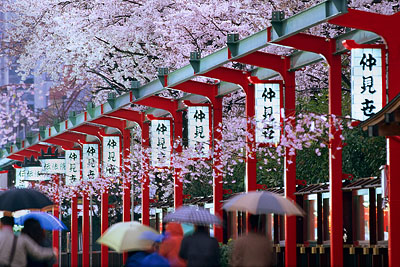 Unfortunately, the world is not getting any bigger and gone are the days when whole new continents were "discovered" after long, arduous journeys. You do have one consolation, though. Cruise lines are expanding and traveling to more and more locations all over the world. For 2013, that means new stops in Asia, Europe and even North America. Keep reading for a rundown to find out where you could travel to in 2013.
Yokohama, Japan – Princess Cruises will station the Sun Princess in Japan from April to July 2013. During this time the ship will have nine sailings that travel all around Japan and visit its neighbors, South Korea and Taiwan. These itineraries will also feature special enrichment programs that focus on the art, culture and influence of Japan on the world. Onboard there will also be additional Japanese style spa services, foods and Japanese-speaking staff.
Castellón de la Plana, Spain – Luxury cruise line Crystal is changing up their itineraries in the Mediterranean and offering a few new ports like Castellón de la Plana, which is a town in Valencia with fragrant orange groves and beautiful Gothic architecture. Crystal will also make maiden stops in La Spezia, Italy and Çanakkale, Turkey.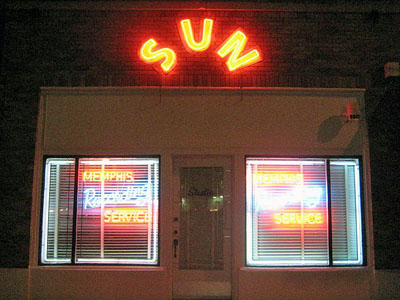 Memphis, Tennessee – Avalon Waterways, most famous for its in-depth and immersive European river cruises, is branching out. For 2013, Avalon is offering a couple of itineraries on the Mississippi River. Memphis offers travelers the chance to shake, rattle and roll. Sun Studios in Memphis was where Elvis, Johnny Cash and Jerry Lee Lewis all recorded major rock 'n' roll hits. Now, don't forget to take a trip to Graceland to see the King's "castle."
Sochi, Russia – Azamara Club Cruises is making a big effort this year to put the destination first. With only two ships in its fleet, this cruise line is planning to sail 69 voyages and visit 240 ports. Forty of those ports are new destinations for the deluxe cruise line. Sochi, the 2014 home of the Winter Olympics, is one of those exciting new ports. Azamara offers a couple of sailings to this resort town on the Black Sea, where many locals have been vacationing for years.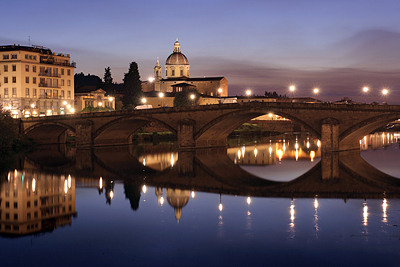 Verona, Italy – Uniworld Boutique River Cruise Collection is the only cruise line to sail the Po River this year. The two itineraries that are offered by Uniworld feature visits to Venice, Verona and Bologna. These cities are rich with renaissance art and medieval history. Each day you will be greeted by something new to learn or see and of course some amazing Italian cuisine.
So, which new destination do you want to "discover?"


The Cruise Web, Inc.
reply@cruiseweb.com
1-800-377-9383