Mother's Day Cruises
By The Cruise Web Inc.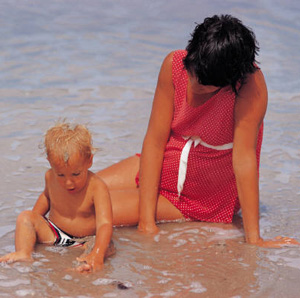 Mother's day is a chance to tell your mom that you love her. It's a day to give her all the praise you should be giving her everyday. She's done everything from changing your diaper to helping you change your child's diaper. So what better way of saying thank you than giving your mom the vacation of her dreams…. a cruise.
We've asked a couple of our consultants to pick out the cruises they would give to their mom's  this mother's day.
John H.
I would take my mom to South America. Our family is from Peru and we never get tired of going to Machu Picchu. Also she loves wine and what better place to sample wines than in Chile.
Suggested Itinerary: A 13-Day adventure from Cape Horn to the Strait of Magellan on the Star Princess.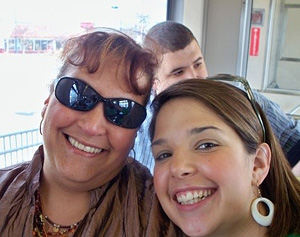 Rhiannon O.
I would take my mom on an Alaskan Cruise it has always been a dream of hers and she has done so much for me over the years and been there day in and day out. I would love to be able to make this dream a reality for her. My mom and I are more than just mother and daughter we have a strong friendship and I think this would be an incredible trip for the two of us to experience together!
Suggested Itinerary:  A 7-night journey from Seattle to Juneau on the Celebrity Infinity.
Lortou B.
I would recommend a Western Caribbean cruise to my mom, Sharon, in the month of December. She would love the warmer, tropical ports of call like Labadee, Fulmoth and Cozumel. The sights, sounds, culture and food are sure to remind her of Liberia, where she was born.
Suggested Itinerary: A 7-day sailing to the Western Caribbean on Royal Caribbean's Allure of the Seas.
Now where would you take your mom?


The Cruise Web, Inc.
reply@cruiseweb.com
1-800-377-9383