Finding Adventure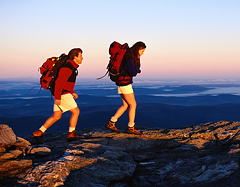 A few weeks ago I heard a podcast of a short story written by Neil Gaiman, featured on the This American Life's radio program. The segment was all about adventure and how adventure has different meanings to different people. For Gaiman's family, adventure meant a harrowing experience getting the daily mail. For others, adventure is defined by scaling the perils of Mt. Everest. An adventure of whatever sort is truly seen in the eye of the beholder.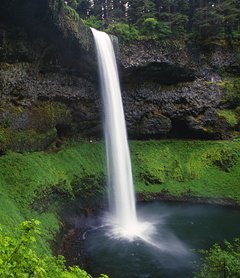 The exotic warm turquoise waters of the Caribbean Sea, dotted with hundreds of islands, allows you to easily discover what the meaning of adventure is to you in a variety of off-ship exploring opportunities. I've raced horses along the water's edge in the Southern Caribbean and taken off-road jeep trips into the lush rainforest. I've parasailed in Jamaica and swam alongside underwater reefs comprised of nature's entire spectrum of colors. I've played at the base of a volcano and jumped off a waterfall on two different islands.
The Caribbean has more to offer then you could experience in a lifetime of travel. If you would like to explore the splendor of the natural wonders around us, you can take a canopy tour of Antigua's pristine rainforests. Or, if you would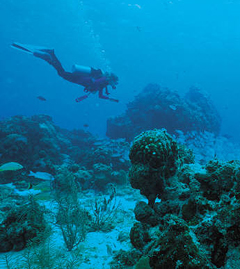 rather experience the majesty and soothing power of the forces that shape our planet, try a volcanic island experience and mud bath on St. Lucia.  If you have an interest in history and the lives of long ago, take a ride into the Thirteenth Century as you take a trip through Cozumel's Mayan Frontier on horseback. Or look below the waves with SCUBA diving or snorkeling.
Adventure can be all about which ports you can go to and what new experiences you can discover there.  Next time you consider a cruise, think about how much you want to explore away from the ship – your life's greatest adventure may be just a question away.


The Cruise We, Inc.
reply@cruiseweb.com
1-800-377-9383