Azamara Club Cruises has always been focused on Destination Immersion during their luxury cruises, and in June 2019, they committed their future to in-depth exploration of some of the most fascinating places in the world.
With a new logo, Azamara Cruises has emerged, providing the same unforgettable cruising experience as before, but with expanded horizons. The rebranding comes with the introduction of over 1,700 new land-based programs, the most extensive portfolio in the industry!
To discover more about Azamara Cruises and their broad portfolio of immersive land tours, click below!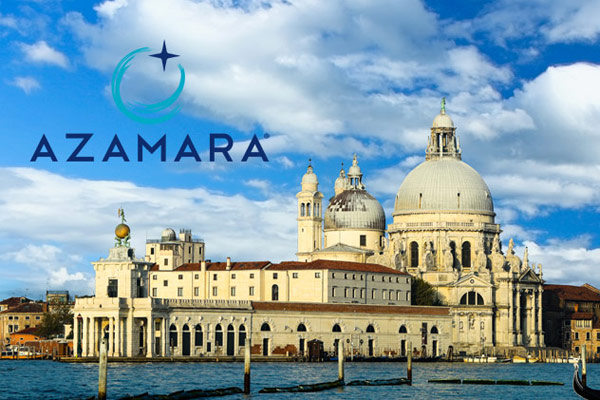 Azamara Land Program Destinations:
Azamara offers four categories of pre- and post-cruise Land Programs with different types of accommodations and group sizes: Overnight Experiences (1-3 nights), Stay Local (2-3 nights), Land Journeys (3-6 nights), and AzAmazing Journeys (3-6 nights). Call 1-800-377-9383 to learn about each distinct type of Azamara Land Program, or CLICK HERE to read more.
These incredible programs only are only available before or after your Azamara Cruise, so make sure you call 1-800-377-9383 so one of our expert consultants can plan the vacation of a lifetime for you.




The Cruise Web, Inc.
reply@cruiseweb.com
1-800-377-9383