Uniworld to Eliminate Single-Use Plastics by 2022
Boutique river cruise line Uniworld will make a huge stride in reducing plastic waste when it eliminates single-use plastics in 2022. It's estimated that more than 8 million tons of plastics pour into the oceans each year, and if no steps are taken to reduce this, the oceans could contain more plastic than fish by 2050. Across all brands, Uniworld will ban more than 60 types of single-use plastics including straws, water bottles, and plastic bags.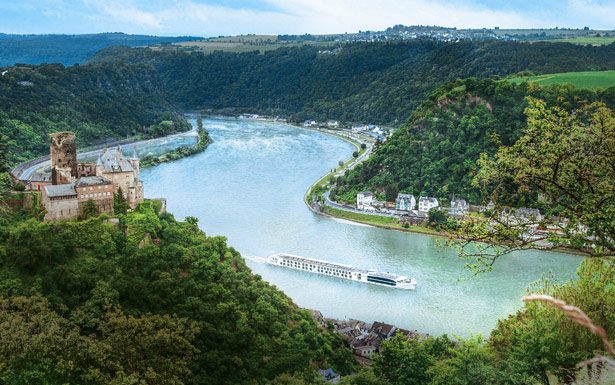 However, eliminating single-use plastics isn't the only step Uniworld is taking to preserve the environment while helping people who need it most. Uniworld also teams up with the non-profit Just a Drop to help provide clean drinking water to those who need it, donate items and materials no longer used on the ships, develop programs to help preserve local culture, and support local businesses in the countries they visit.
Uniworld will also plant a tree in honor of every guest who elects to receive their pre-cruise documents electronically. It's a small, simple move that will leave a lasting impact.
For more information about upcoming sailings with Uniworld, and its sister brand U By Uniworld, please call The Cruise Web today at 1-800-377-9383 to speak with a river cruise expert.


The Cruise Web, Inc.
reply@cruiseweb.com
1-800-377-9383