Holland America Line's newest ship, Nieuw Statendam, is going to have a television icon as her godmother – Oprah Winfrey! Since 2017, Holland America Line has successfully partnered with O, The Oprah Magazine to add unique elements to Holland America cruises, and Winfrey serving as godmother for Nieuw Statendam continues the great partnership.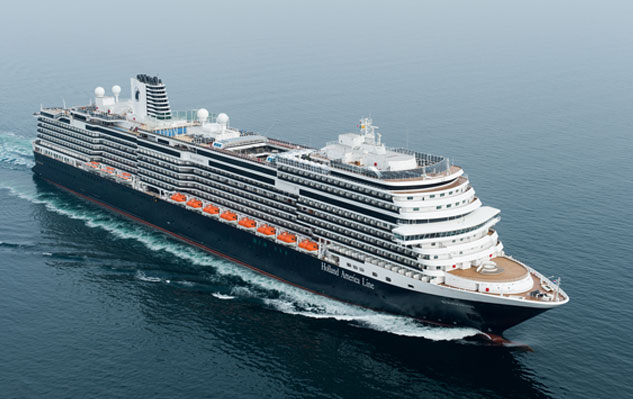 Oprah Winfrey will christen Nieuw Statendam sometime in early 2019, and the ceremony is scheduled to be broadcast live online. Fans of Oprah Winfrey will even have the opportunity to sail with her on the 3-night Bahamas Girls' Getaway cruise leaving January 30, 2019 from Fort Lauderdale and returning on February 2, 2019. Onboard, guests will have the opportunity to attend a lecture given by Winfrey at the World Stage. She will be speaking about her life and sharing insights on how to live your best life. Tickets will be complimentary and guests will have the opportunity to reserve their seat online on November 16, 2018. Winfrey will give three identical performances and guests are invited to attend one during their cruise.
For more information about the Girls' Getaway cruise on Nieuw Statendam, and all other Holland America Line sailings, call The Cruise Web experts at 1-800-377-9383 today.



The Cruise Web, Inc.
reply@cruiseweb.com
1-800-377-9383