Carnival Cruise Line to Sail Out of San Diego in 2019
Carnival Cruise Line will return to the Port of San Diego for the first time in seven years when Carnival Miracle begins sailing out of there. She will sail a winter schedule of 3- to 15-day sailings from December 2019 to February 2020.
The new schedule will kick off with a 7-day Mexican Riviera cruise departing on December 1, 2019, and will also include two longer length Carnival Journeys sailings: 14- and 15-day cruises to Hawaii departing on December 8, 2019 and January 17, 2020, respectively.
The San Diego program for Carnival Miracle will also include two 5-day sailings–featuring two days in Cabo San Lucas–departing on December 22, 2019 and January 12, 2020, as well as two 3-day getaways visiting Ensenada and departing on December 27, 2019 and January 3, 2020. There will also be a 4-day New Year's Baja Mexico cruise leaving on December 30, 2019, and a 6-day cruise departing on January 6, 2020 that will spend two days in Cabo San Lucas and have a day-long visit to Ensenada.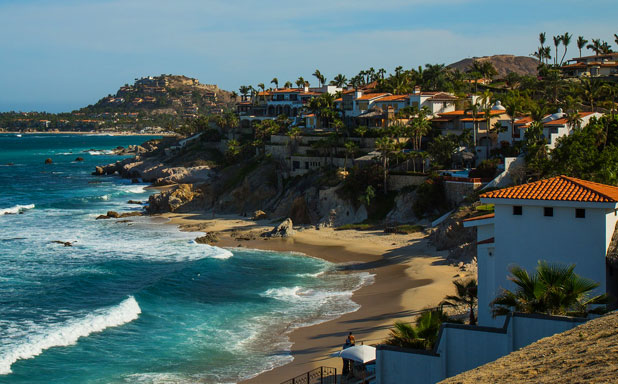 Carnival Miracle's San Diego schedule will conclude with a 13-day Panama Canal Carnival Journeys that will depart San Diego on February 1, 2020 and will arrive in Miami on February 14, 2020.
Guests who choose to sail on a Carnival Journeys cruise will enjoy unique activities, such as sampling local cuisine, onboard activities designed to highlight the culture of the various ports of call. Other activities onboard will focus on topics like photography, cooking, arts and crafts, and celestial navigation, as well as a special 1980s-themed "Throwback Sea Day."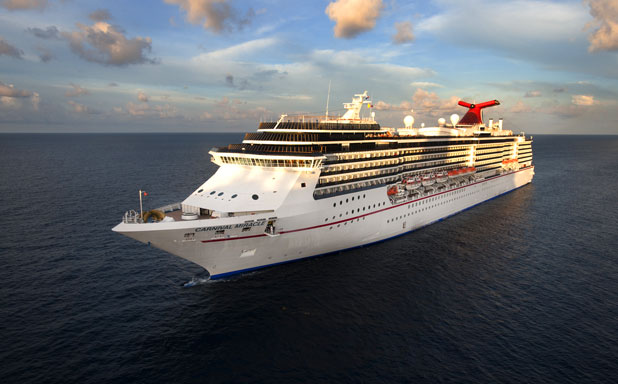 For more information about upcoming sailings out of San Diego on Carnival Miracle, and all other Carnival sailings, please call The Cruise Web today at 1-800-377-9383 to speak with an expert cruise consultant.


The Cruise Web, Inc.
reply@cruiseweb.com
1-800-377-9383