NEW SHIP ALERT: Carnival Cruise Line Announces THIRD Vista-Class Ship
The next few years are gearing up to be the best for Carnival cruisers seeking more exclusive Vista class experience on the high seas! After the company's first Vista class ship enjoyed a hearty welcome from industry experts and guests earlier this year, it was quickly followed by the announcement of a second vista class ship scheduled for delivery in March 2018. Now, a new 133,500-ton cruise ship currently under contract with Italian shipbuilder, Fincantieri will join Carnival Cruise Line's fleet in 2019 as the third vessel in the company's Vista class series!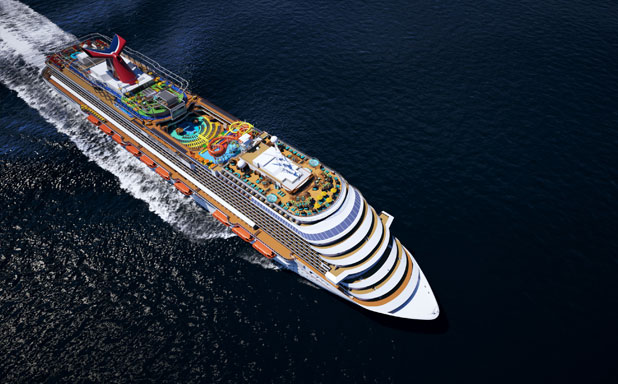 Carnival Vista – First Vista Class
This exciting news is just what a contemporary cruise traveler needs to explore new itinerary options, a variety of homeports and extraordinary thrill; all in the comfort of a uniquely designed ship with a wide range of innovations.
The ship's name, homeport and itinerary details will be announced at a later date. Check back with us soon for more information.


The Cruise Web, Inc.
reply@cruiseweb.com
1-800-377-9383