Carnival Brings Fathom's Social Impact Excursions to Other Lines Sailing to the Dominican Republic
Fathom, Carnival Corporation's newest addition to the cruise industry, has set an amazing precedent with its participatory and immersive cruise experience in the Dominican Republic. Thanks to its unique travel adventure, guests are embarking on social impact excursions, exploring local communities and interacting with the culture like never before. The overwhelmingly positive response from travelers and local partners in the Dominican Republic has led Carnival Corporation to expand the Fathom experience to other cruise lines within the Carnival family of brands.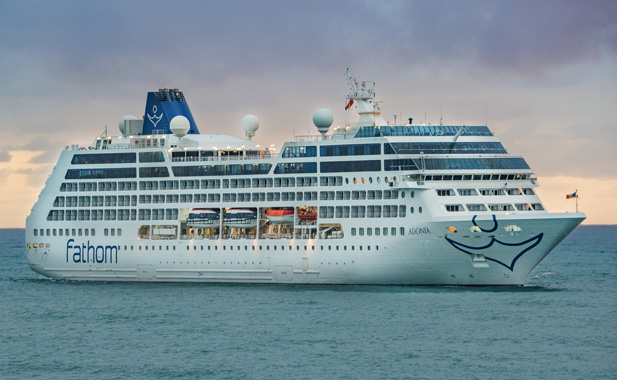 Beginning November 2016, all cruise lines within the Carnival family sailing to the cruise port of Amber Cover will offer a "travel with a purpose" excursion to guests for an enriching local experience. This picturesque cruise port in the Puerto Plata region is known for its beautiful beaches, cascading waterfalls, rich history and wonderful culture – and now guests have a chance to give back to the local communities!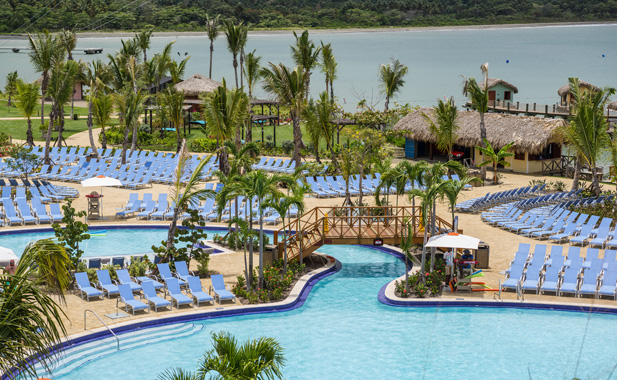 Amber Cove – Dominican Republic
Past guests on Fathom have attested to the life-changing experience of these social impact excursions as they produced and installed 730 water filters, planted 16,000 seedlings and plants, constructed concrete floors for 40 homes, and provided approximately 17,500 hours of English language training to adults and youth.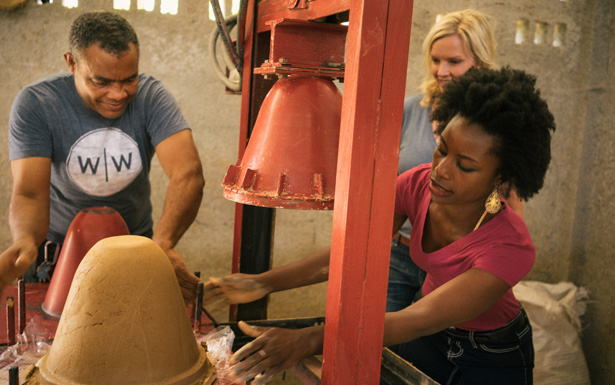 Dominican Republic – Water Filter Production
To further expand the social impact made in the Dominican Republic, future guests sailing on Fathom and other cruise lines within the Carnival Corporation brand, including Holland America Line, Princess Cruises and Carnival Cruise Lines, will provide the following on-shore activities in Amber Cove:
Hands-on Chocolate Experience at Women's Cooperative:

Working alongside enterprising local women in the chocolate production process, guests will witness their entrepreneurial spirits first hand as they strive to earn an income while still actively involved in family life.
Immersive Volunteer Experience at Recycled Paper & Crafts Co-Op:

Here, local artisans in the little village of El Javillar are recycling paper into profitable treasures as they create new products out of discarded ones. Travelers will be given the opportunity to try their hands on this creative initiative and purchase the end products as keepsakes or souvenirs.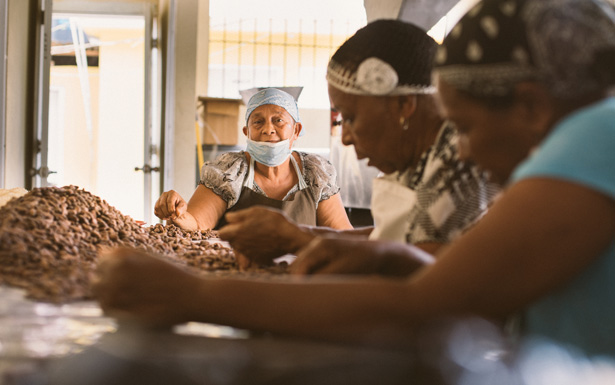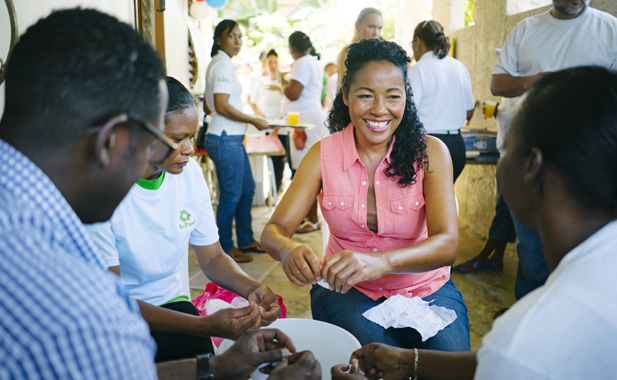 If you are looking to make a huge difference in the lives of children, families and communities in the Dominican Republic, these social impact excursions are for you! Call The Cruise Web today on 1-800-377-9383 to start planning an impactful cruise getaway sure to transform your own life.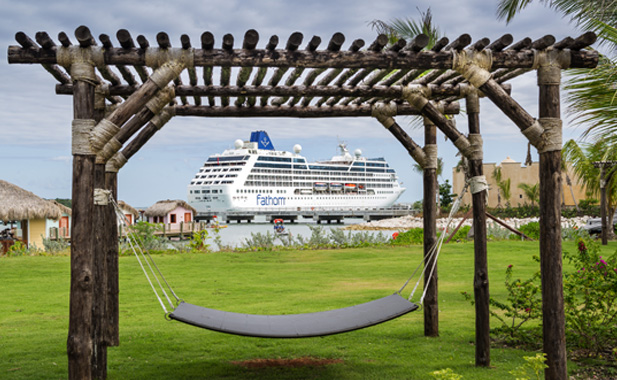 The Cruise Web, Inc.
reply@cruiseweb.com
1-800-377-9383