Regent Delivers 'Most Anticipated Christening of the Year' with Seven Seas Explorer
Many luxury cruisers can agree that the wait is finally over for the debut of Regent Seven Seas Cruises Seven Seas Explorer – the "most luxurious cruise ship ever built." All the glitz and glamour showcased at the christening ceremony affirmed Monte Carlo's prestigious standing as one of the world's most glamorous cities. To top it off, Her Serene Highness, Princess Charlene of Monaco graced the occasion with her presence and official status as godmother of the ship, while musical maestro Andrea Bocelli delivered a riveting performance much to the delight of guests and crew.
This all-suite, all-balcony cruise vessel comes with the largest private verandas in the industry, together with the largest luxury suite taking up a whopping 4,500 square feet. The low guest to crew ratio on Seven Seas Explorer sets a new benchmark for personalized service and unrivaled luxury cruise experience. In the area of world-class cuisines at sea, Regent Seven Seas Cruises intends to throw out major competition with the five lavish gourmet restaurants featured on its newest luxury ship. The perfectly designed theaters will hold some of the most incredible performances yet to be unveiled in the history of cruise entertainment, while timeless art collections take up center stage in welcoming guests onboard.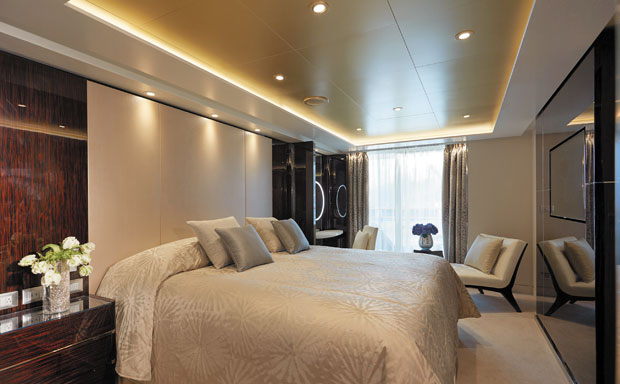 Seven Seas Explorer Suite
For more on the opulent highlights of Regent Seven Seas Cruises Seven Seas Explorer, check out the following images. After all, a picture is truly worth a thousand words: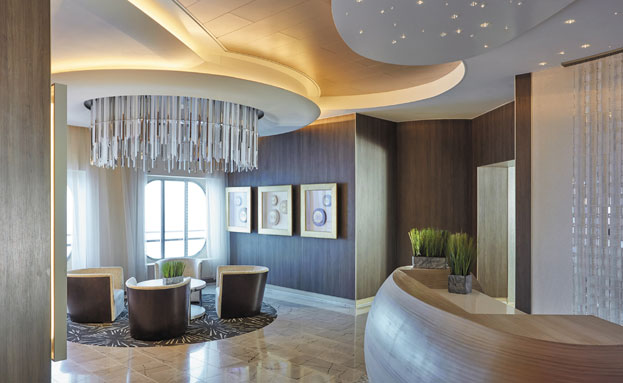 Spa Reception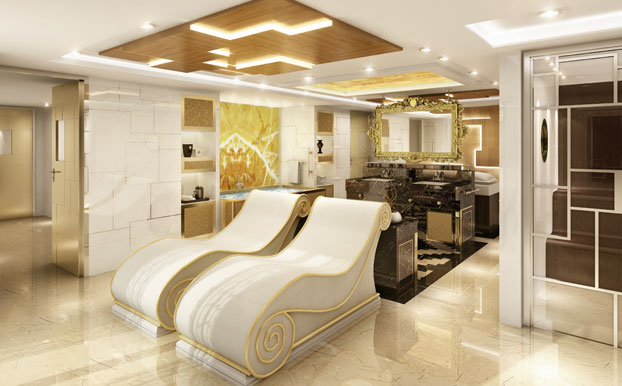 In-Suite Spa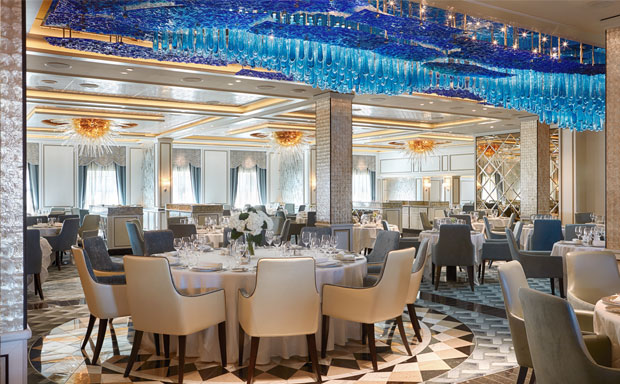 Main Dining Room – Compass Rose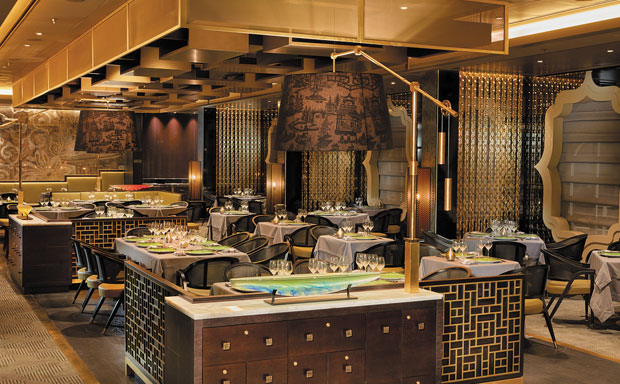 Pacific Rim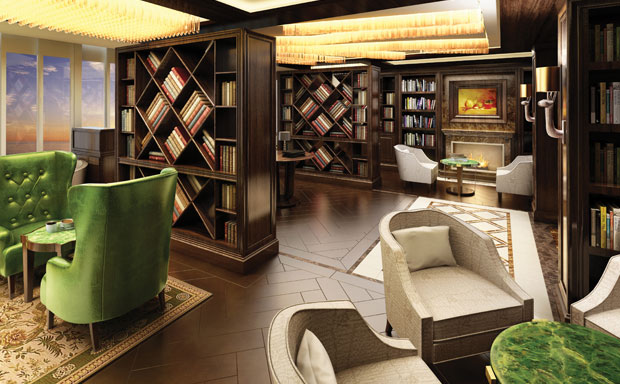 Library
Theater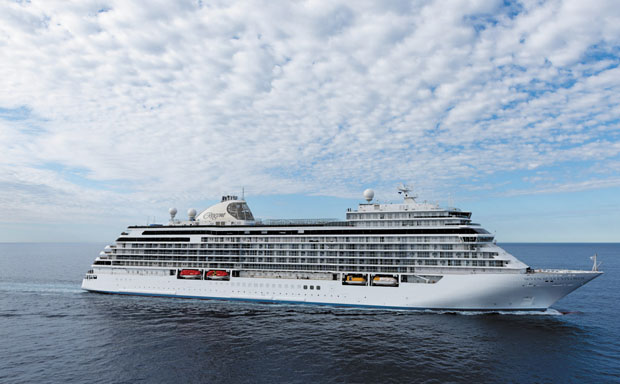 Give us a call today for more information on Seven Seas Explorer's inaugural season in Europe, and Caribbean sailings later this year. Be a true luxury seeker of the finer things on sea.


The Cruise Web, Inc.
reply@cruiseweb.com
1-800-377-9383