Cunard Celebrates Knighted Commodores with NEW Signature Cocktails
The flagship cocktail menu served in the popular Commodore Club on all Cunard ships will share its spotlight with more modern and iconic signature cocktails carefully designed to reflect the personalities of the Knighted Cunard Commodores on upcoming cruises. This contemporary enhancement highlights incredible craftsmanship of talented onshore and onboard bar teams who bring to life the rich maritime past of Cunard and re-tell intriguing stories from captains like Commodore Sir Arthur Rostron who led the safe rescue of all survivors of the Titanic.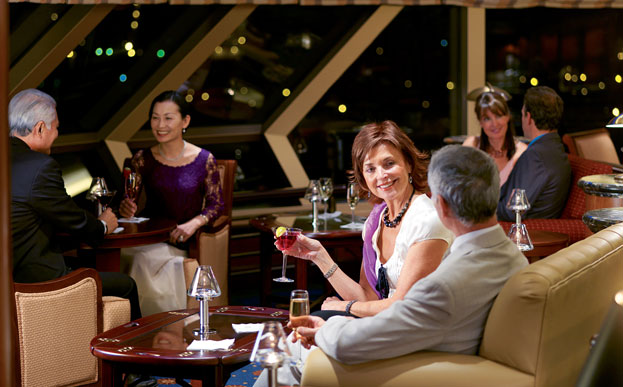 Seven of the most decorated Cunard Commodores in Queen Mary 2's Commodore Club will be honored with striking monograms and remarkable new depictions in the renowned bar. Cocktails such as 'Punch Romain à la Carpathia', believed to be the last beverage served aboard the Titanic, and 'Over the Top' inspired by Commodore Sir James Charles together with other newly designed cocktails will be enjoyed by guests who dare to indulge.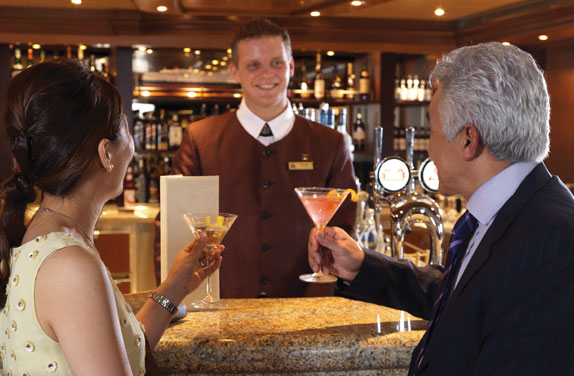 The Commodore Club overlooks the bow of each ship and is available to all guests sailing on Queen Elizabeth, Queen Victoria and Queen Mary 2. However, the new signature cocktails will only by served on Queen Mary 2, together with other beverage concepts that elevate the ultimate Cunard Line experience.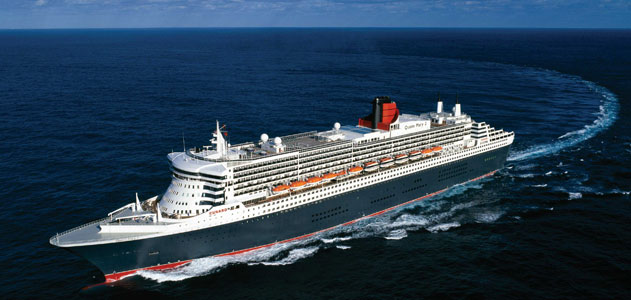 Create lasting memories with family and friends aboard the exciting remastered Queen Mary 2 with a refreshing cocktail steeped in rich history and knighted inspiration. Give us a call today to book your Cunard voyage!


The Cruise Web, Inc.
reply@cruiseweb.com
1-800-377-9383