6 Fun Facts about the Statue of Liberty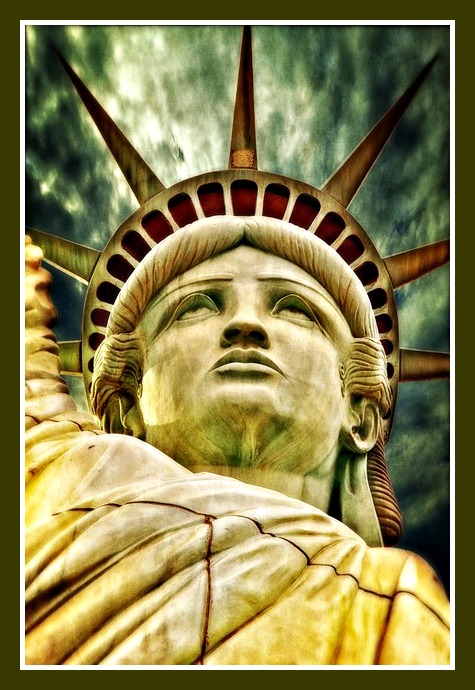 The Statue of Liberty is perhaps America's most popular landmark. Lady liberty has stood in New York harbor welcoming visitors and immigrants with her torch and tablet since 1886. To many, she is a symbol of America's reputation as a refuge for those fleeing poverty or oppression. It was in her shadow that immigrants entered America in the thousands from the 1880s to the 1920s.
For cruisers, it's an amazing experience to either sail into or out of New York Harbor and see the Statue of Liberty and her torch light the way. For many, they can only imagine what the thought of this statue meant to those leaving their homes in Europe to start a new life in America.
After being closed for nearly a year after Hurricane Sandy, the Statue of Liberty is open and welcomes roughly four million visitors each year. So on your next cruise that stops in New York, be sure to take a shore excursion to visit Lady Liberty. You can also venture on your own, but you'll have to take a ferry, and be sure to book your tickets at least six months in advance. You can find information on purchasing tickets on the National Parks Website.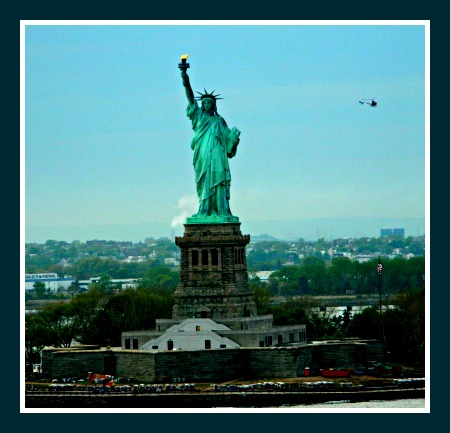 Here are 6 interesting facts about the Statue of Liberty:
1. There are 25 windows in the statue's crown, made famous from a scene in Ghostbusters II.
2. The copper coating, which has turned green over time, is less thick than two pennies.
3. The statue operated as a lighthouse from 1886 to 1902.
4. The creator of the statue exhibited the torch at the 1876 World's Fair in Philadelphia and was so impressed with the turnout that he considered placing the statue there.
5. You may have heard that Gustav Eiffel, who is best known for designing the Eiffel Tower, designed the Statue of Liberty. He actually designed the metal framework that supports the copper, but Frederic-Auguste Bartholdi was the sculptor who designed the statue.
6. Thomas Edison once had plans to install a primitive stereo system that would allow the statue to play speeches that people in Manhattan could hear.
What is your favorite thing about the Statue of Liberty?


The Cruise Web, Inc.
reply@cruiseweb.com
1-800-377-9383