Quiz: What's the Best Cruise for Your Mom?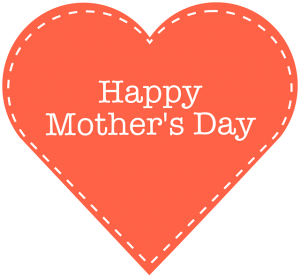 Your mom has given you a lot over the years, so isn't it time to pay her back? This year, ensure that you are her favorite child by booking her a cruise vacation!
Hold up though, you don't want to book her on just any cruise – you want to make sure it's a cruise she'll love. So take this quiz to find out what your mom is looking for in her next vacation. Then if you really want to get serious, call The Cruise Web where our consultants will work with you and your mom to find the exact itinerary and price point that will put a smile on mom's face.


The Cruise Web, Inc.
reply@cruiseweb.com
1-800-377-9383