5 Reasons Why Moms Love Cruising
Your mom is pretty special isn't she? She's the person you call up when you feel sick, no matter how old you are. She taught you pretty much everything you know about life, like how to cover your mouth when you cough or how to make delicious chocolate chip cookies. She's also the person that's always believed in you.
So this Mother's Day, get your mom something you know she's going to love – a cruise! At The Cruise Web we know that moms love cruising, and here are five reasons why.
1. Moms love to be pampered.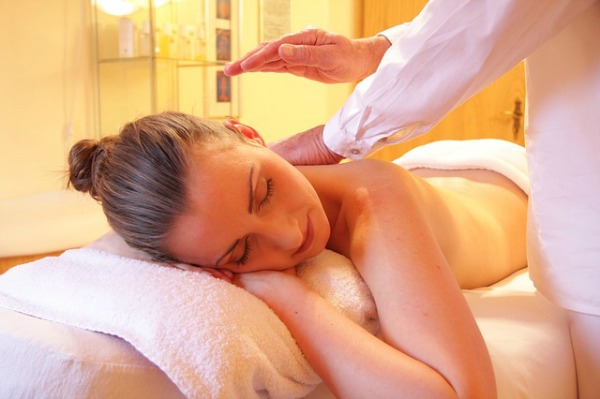 On a cruise your mom can sit out by the pool deck and be waited on hand and foot. She can head to the spa where the staff will give her special attention, along with a soothing massage.
2. Moms love a break from the kids.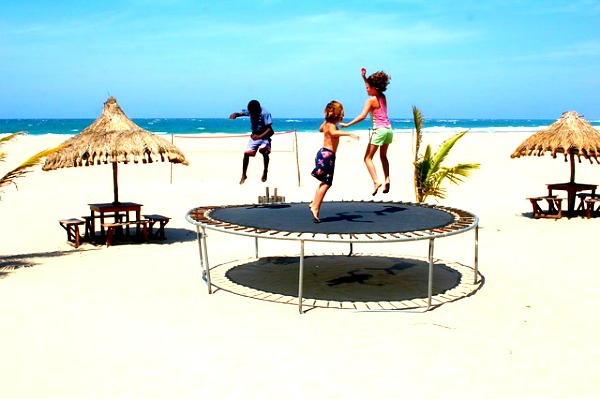 Cruise ships have great youth programs, where your children are entertained with games, activities and lots of fun. They are also supervised by trained professionals so that mom can enjoy her time at the spa, singing along at the piano bar or dining in a specialty restaurant without worrying about the little ones.
3. Moms love seeing the world.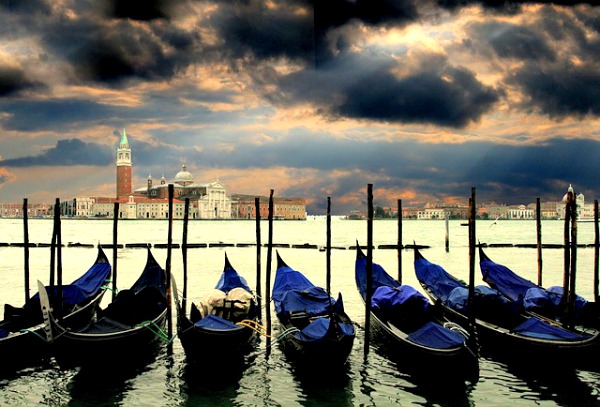 Moms are no different than anyone else when it comes to their desire to travel the world. They want to see the world, visiting beautiful beaches, strolling through cobblestone streets and soaking in the local culture.
4. Moms don't want to cook and clean.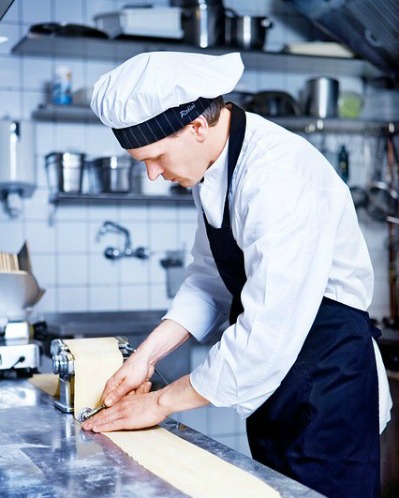 On a cruise, your mom doesn't have to prepare dinner, make her bed or clean your room. She's free to enjoy the pampering (see #1) and explore her surroundings (see #3) without having to pack lunches.
5. Moms let someone else take over.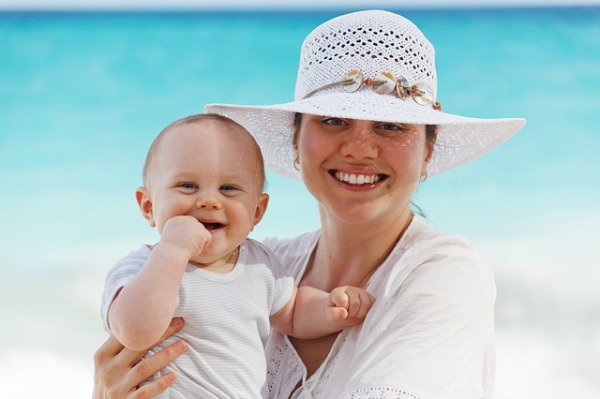 Moms are typically the epicenter of family life. They run the show, taking the children from school to little league to piano practice. They make sure the refrigerator is stocked and that everyone has everything they need for successful days at school, work or play. On a cruise, the itinerary is set, the excursions can be booked in advance and all mom has to do is pick if she wants the pasta, steak or lobster for dinner.
This year, give mom a cruise for Mother's Day. The Cruise Web sells gift cards, or you can arrange for one of our consultants to talk with your mom to plan her dream vacation.


The Cruise Web, Inc.
reply@cruiseweb.com
1-800-377-9383