Belize is a Boom Town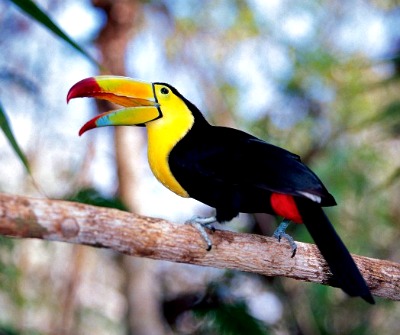 The Central American nation of Belize is seeing a boom in tourism. The tropical nation, which was once known as British Honduras, has a national language of English, perfect for North American visitors. Belize is truly a getaway into nature as 60 percent of the country is covered by forests.
Right now the only cruise port in Belize is at Belize City and arrivals to this port have increased significantly in 2013. According to the Belize Tourism Board, cruise ship arrivals grew by nearly 20 percent in January 2013 as compared to January 2012. To take advantage of the booming tourism, the government of Belize and Norwegian Cruise Line are developing a new port and tourism center in Southern Belize.
The port is a 75-acre spread called Harvest Caye, and will consist of two islands. Norwegian Cruise Line is investing $50 million in these two islands and expects that by 2017 the line's ships will bring quadruple the amount of passengers to Belize than they do currently. The concept of this space is to enhance the natural features of Belize. They plan to include a lagoon with a beach area and also an area that is perfect to transition into Belize's inland.
Norwegian is now working with IDEA, Inc., a design firm, to help develop this land and maintain the ecological integrity of it. This new project is expected to bring 1,000 new jobs to Belize. Norwegian Cruise Line plans to employ mostly Belizeans for construction and operation of the port.
Have you been to Belize? Is it on your bucket list? Let us know why or why not in the comments section below!




The Cruise Web, Inc.
reply@cruiseweb.com
1-800-377-9383