The Cruise Web Honors a Decade of Service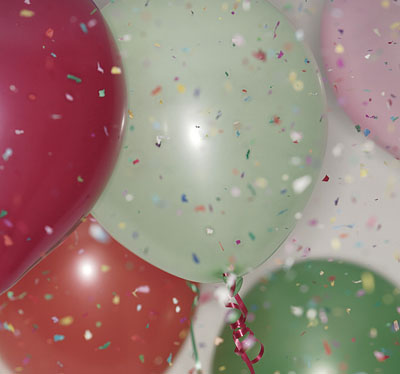 June marked a major milestone for Julie Atkins, The Cruise Web's Manager of Client Services and Group Administration. Julie has been with the company for 10 years. In that time Julie's hard work and dedication has taken her to her current position.
Julie said she enjoys finding popular sailings with our cruise partners and working with them to  get our clients lower rates or special offers like onboard credit.
"I like being creative and working with our consultants," she said. "Each day I get to work on something different which can be challenging, but it's very rewarding."
The company surprised Julie with 10 pies to honor her ten years. She said she hadn't even realized it was her anniversary, but when all her staff suddenly disappeared she realized something was up.
Here's to 10 more!


The Cruise Web, Inc.
reply@cruiseweb.com
1-800-377-9383