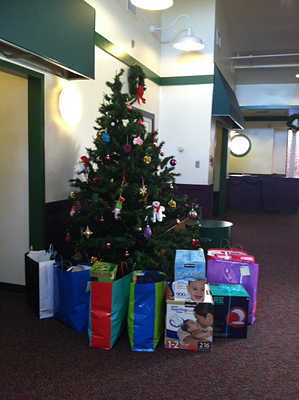 Aside from gathering with family and friends, sharing meals and exchanging gifts, the holidays are also a special time to give back. This year, we at The Cruise Web decided to raise funds and help out some local families that seek services from the College Park Youth & Family Services (CPYFS).
CPYFS is an organization that provides many counseling services to the children who live in College Park, MD, which is just right down the road from The Cruise Web's headquarters in Calverton, MD. At CPYFS, children up to age 18 are able to receive individual counseling as well as family counseling. Parents can also participate in support groups with their children and children can interact with other children through play therapy.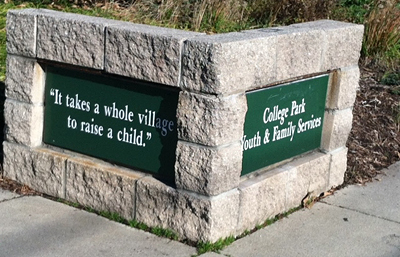 The Cruise Web worked with the CPYFS to find a couple of families to help out this year. We unofficially "adopted" two families with a combined five children (three teenage boys, an infant boy and an infant girl). Over a week, our staff was able to raise enough money to provide these families with most of what was on their wish lists, including diapers, deodorant, coats and a few toys for the baby.
On December 13, a few members of the team, including Frans Hansen (President), Don Dean (Senior Director of Finance and Human Resources) and Karolina Shenton (Marketing and Sales Operations Manager) dropped off the packages for the families.
The Cruise Web was honored to be able to make this Christmas a little brighter for two families in our community. We would like to extend a huge thank you to CPYFS for coordinating this effort and for their never-ending work to make sure the children in our community grow up safe, happy and successful.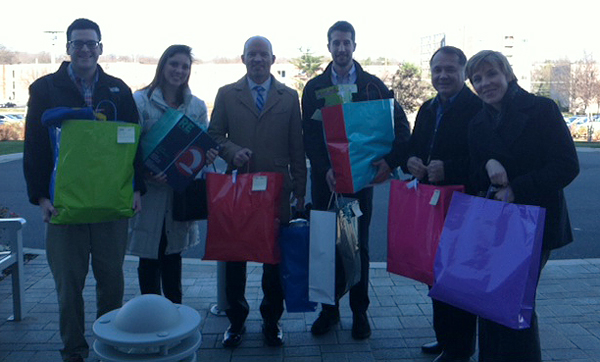 The Cruise Web, Inc.
reply@cruiseweb.com
1-800-377-9383