We're Engaged!
Love is contagious at The Cruise Web offices. Last month our recruiter tied the knot and now we have two employees that have each gotten engaged (not to each other though).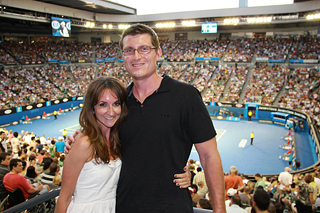 Brandon Biss, one of our Senior Cruise Consultants, popped the question to his girlfriend Meggie over Easter weekend. Brandon got into the holiday spirit and hid the ring in an Easter basket. The two spent the rest of the holiday visiting with family in Pennsylvania.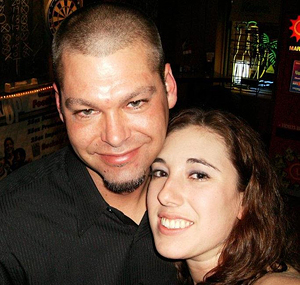 Heather Stewart, our Sales Assistant, met her fiance, Luke,  last summer. Luke and Heather decided they would buy a house together and while visiting the property earlier this month Luke popped the question. Though Heather knew about the impending proposal, it was still a nice moment when it happened. The happy couple is postponing their nuptials until they have settled into their new home.
We wish both couples a lot of luck in their futures together.  Feel free to share stories of your engagement in the comment section.


The Cruise Web, Inc.
reply@cruiseweb.com
1-800-377-9383