Plan to Cruise
You know that poster that says "Failing to plan is planning to fail?" Well that's a motto here at The Cruise Web. Cruises are such a great getaway but choosing the best package and planning one can be a daunting task.  We pride ourselves in helping our clients plan out their entire getaway. We love to plan because it means you will love your experience.
So we've compiled some things that The Cruise Web always remembers to plan for: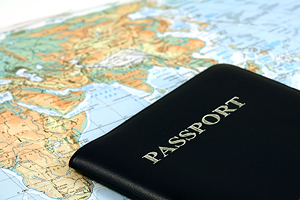 1. Dotting the i's and crossing the t's: You don't want to show up ready for your cruise and find out your name was spelled wrong on your booking documents and they won't let you on board. You also don't want to book a cruise that goes out of the country and not have your passport available. We make sure your name is spelled correctly and that you have enough time to get the proper travel documents.
2. Getting the best deal: If you've been on a cruise you know that while on board you can visit the "future cruise" desk and put a down payment on your next cruise. We always remind our clients about this because planning a cruise while you are on a ship can lead to some of the best deals.
3. Unexpected events: We can only control so much, so to make sure we're covered we always recommend travel insurance. It will protect you in case you break your leg and don't make your cruise, if a blizzard blows through and you miss your flight to your embarkation point or even if you get sick while away.
4. Deliciousness: Of course we talk about all the restaurants on board and different meal plans but we also make it a point to understand if you have any food allergies or preferences. We let the cruise line know if you need any special considerations for your meals.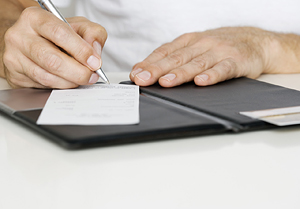 5. The Bill: Some cruises include spirits and excursions, some don't. We need to make sure you are well aware of how to get a drink package or how to pre-pay your gratuities and help you avoid any surprise expenses. We also make sure you know all the info about getting to your ship from the airport. Sometimes that includes a transfer and sometimes its about where to park your car.
As you can see we've picked up a thing or two in our 18 years of cruise planning, so let the The Cruise Web's dedicated Cruise Consultants take the burden of vacation planning and provide you with a great stress-free getaway!


The Cruise Web, Inc.
reply@cruiseweb.com
1-800-377-9383