Crystal Cruises Goes All Inclusive
Courtesy of Crystal Cruises.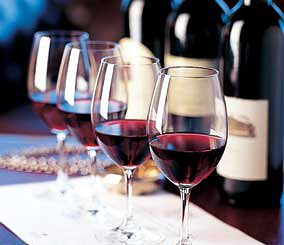 Crystal Cruises has now officially begun its transition to including adult beverages into the price of its cruises. The effort launched on the Crystal Symphony's Miami to Lisbon Trans-Atlantic cruise that embarked March 19. Crystal's Serenity will follow suit with her spring Trans-Atlantic sailing on May 8.
This means that guests can now enjoy a generous and impressive selection of complimentary fine wines and premium spirits throughout the ship, as well as open bar service in all lounges, and pre-paid gratuities for all housekeeping, butler, bar and dining staff. The complimentary drinks on board now include Grey Goose Vodka, Hennessy Cognac and Jacquart Brut Mosaique Champagne among many more.
Dinner restaurants offer recommended pairings nightly, and sommeliers certified by the Court of Master Sommeliers remain on hand to assist with wine selections. There is no corkage fee on board if one wishes to enjoy wine purchased ashore.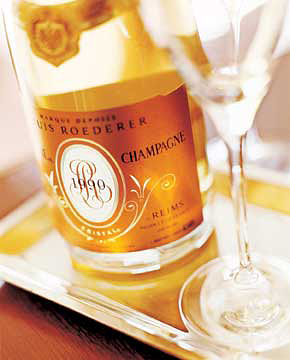 "Our 'All Inclusive' offers a luxuriously comfortable guest experience that focuses, as always, on incredible quality and impeccable execution," says Thomas Mazloum, senior vice president, operations. "This 'All Inclusive' transition further enhances the extraordinary ease and value of a Crystal vacation."
To satisfy the most discerning of palettes, Crystal's gratis "well" liquors offer superior brands, such as Grey Goose, Maker's Mark, Macallan Select, Hennessy V.S.O.P., and Herradura Silver.
Wines and champagnes include higher-end vintages from both boutique makers and big-name wineries, including Beringer Napa Valley Chardonnay, St. Michael-Eppan Sauvignon Blanc Lahn, Edge Cabernet Sauvignon Napa Valley 2008, Banfi Chianti Classico Riserva, Castello di Bolgheri Varvára, Chateau Macquin St. Emilion, and Jacquart Brut Mosaique, Reims, France.


The Cruise Web, Inc.
reply@cruiseweb.com
1-800-377-9383