The Cruise Web Rings in the Holidays in Style
Last month we held The Cruise Web's annual holiday party in our new office!  We couldn't have asked for a better environment to enjoy our co-workers as friends and to celebrate a successful year.  Most importantly, it gave all of us the opportunity to show our awesome new office to our loved ones! (There's nothing wrong with a little bragging.)
With holiday music playing in the air and hot snacks on the table, holiday cheer wasn't hard to find.  It was a fantastic time for all and you could tell by the laughs and warm conversation that filled the room.
Our President, Frans Hansen, gave a wonderful toast, congratulating our team for accomplishing our goal of providing top-notch service to our clients, while growing our company to what it has become today.  Everyone agrees and is proud to be a part of The Cruise Web.
What a wonderful way to close 2011 and kick off an exciting 2012!  Everyone here at The Cruise Web wishes you a Happy New Year and we look forward to hearing about your next adventure!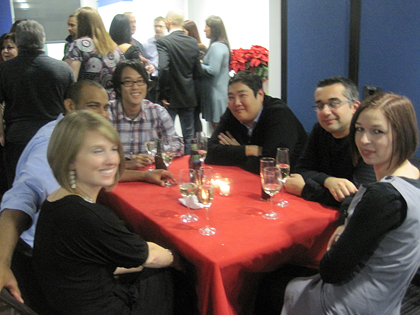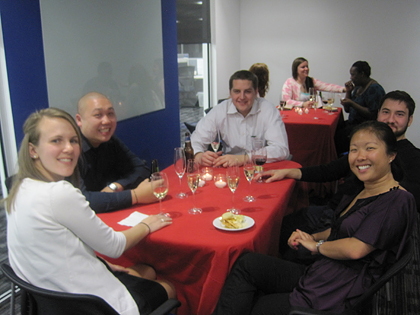 The Cruise Web, Inc.
reply@cruiseweb.com
1-800-377-9383