Re-Exploration & Discovery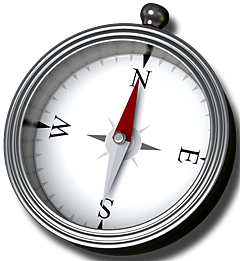 This month we're channeling our inner explorers and looking at ways to re-discover our world. Fortunately for us, many cruise itineraries imitate the routes charted by some of history's greatest explorers. So if you're feeling adventurous, pull out your compass, gather your bearings and set out to recreate these famous explorations. Or just find a cruise that will do the hard part for you – leaving you with all of the fun and none of the scurvy.

Marco Polo
Marco Polo's 13th century travels through the Far East opened new trade routes and inspired future generations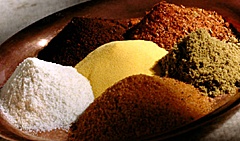 of explorers. His spice trade led him throughout Asia, taking him through the South China Sea, Bay of Bengal and Arabian Sea. Several cruise lines offer similar itineraries with popular stops in the ports of Singapore, Hong Kong, Hanoi, Ho Chi Minh City, and Bangkok. Catch one glimpse of the region's scenery and architecture and it's easy to see why Marco Polo was so fascinated with the Far East.
Christopher Columbus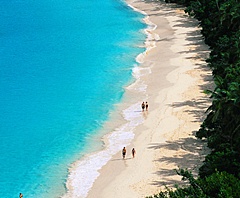 Columbus is perhaps the most famous of the explorers and through cruising you have two ways of sailing like him. The first way to make like Columbus is to take a trans-Atlantic cruise. Though it took him over a month, you can do it in as little as six days and in much greater luxury while marveling at the open sea and the fantastic starlit night. Secondly, you can cruise to some of the same destinations as Columbus. Take a Caribbean cruise to such places as Grand Turk, Haiti, Dominica, Puerto Rico, and others and walk in his historic footsteps.
Ferdinand Magellan
Magellan's expedition was the first to circumnavigate the globe. Today you can one up him by actually completing a round the world sailing. By way of a spectacular world cruise, you can do what he did not — make it all the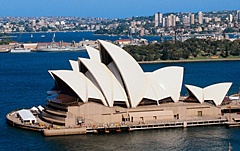 way around! Along the way you will stop in many exotic and wonderful ports of call, some that Magellan took in like the Canary Islands, Cape Verde, Rio de Janeiro, and, of course, the Straights of Magellan; but you can also explore ports that he missed, Sydney, Hawaii, Hong Kong, Singapore, and countless others. Do what was once thought impossible, prove the world is round! Take a world cruise!
Henry Hudson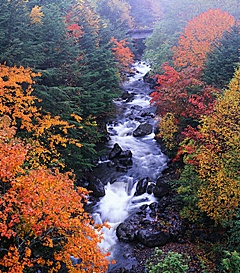 Henry Hudson was an English explorer from the 17th century who's best remembered for his stubborn pursuit of a Northwest Passage from the Atlantic to the Pacific. Though Hudson never found his Northwest Passage, his exploration throughout New England and Canada paved the way for future fall foliage cruises. Witness the seasons at their best with Canada cruises departing from Boston, New York, Montreal, and Quebec City.
Which famous voyage would you most like to recreate?


The Cruise We, Inc.
reply@cruiseweb.com
1-800-377-9383