Cruise Web Senior Cruise Consultant Aboard Emerald Princess
Cruise Web Senior Cruise Consultant Gloria Hanson cruised last month aboard Emerald Princess to the Eastern Caribbean. After her 7-night cruise, Gloria came back to the office rested and full of great memories.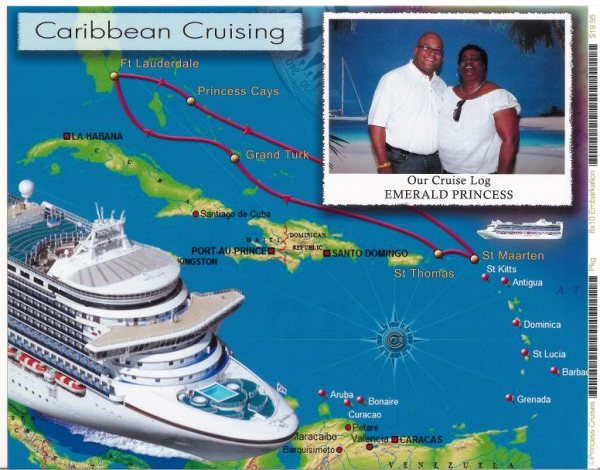 Her favorite on-board activity was the Movie Under the Stars theater where she enjoyed the blockbuster Hollywood movies in a comfortable chaise lounge with complimentary popcorn and warm cookies & milk in the evening…
To read more about Gloria's cruise experience, please click here.