Celebrity Takes Top Honors In Conde Nast Traveler Readers' Choice Awards
Courtesy of Celebrity Cruises.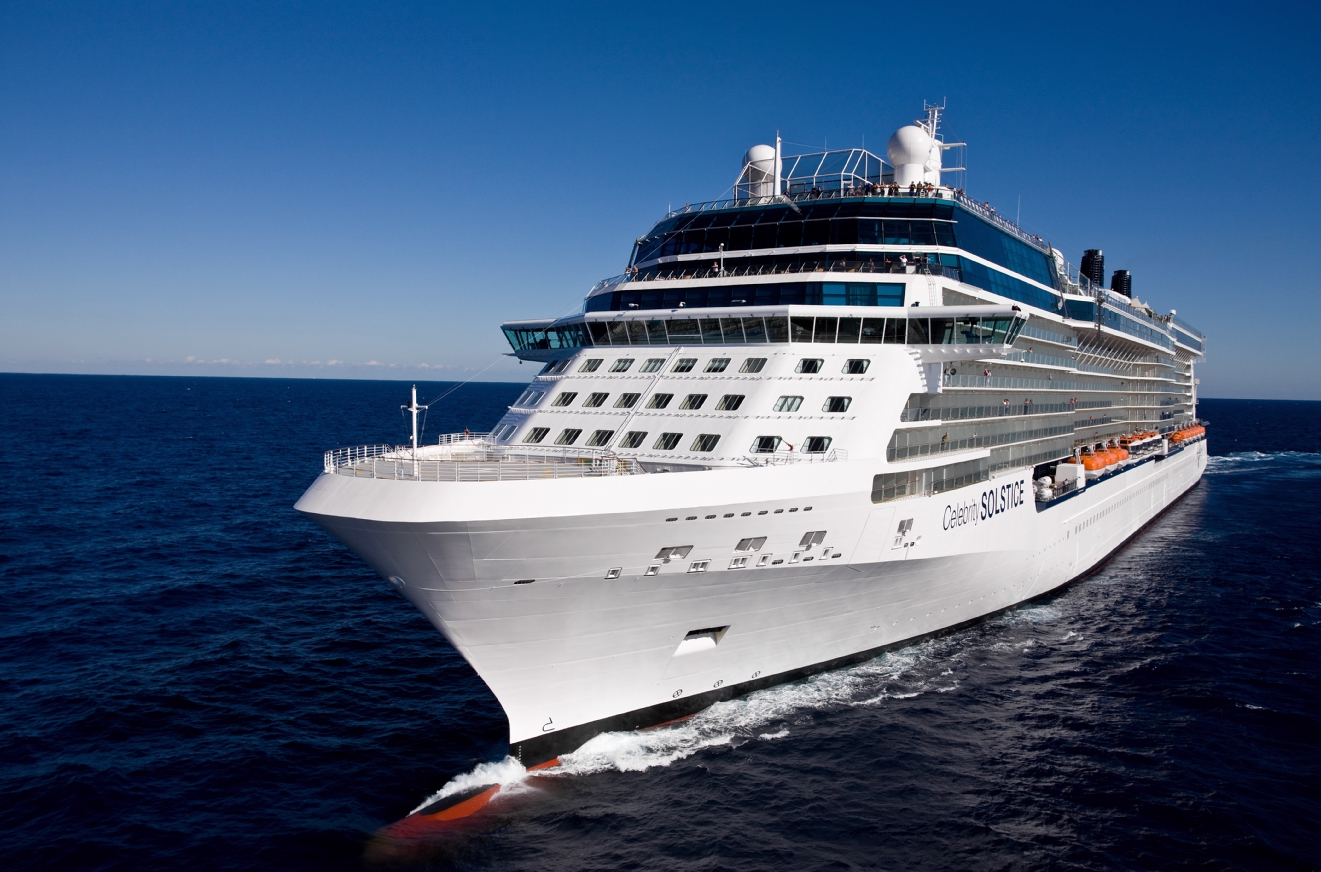 Celebrity Cruises has once again won top honors in one of the most trusted surveys of consumer travel preferences in the world. The prestigious Conde' Nast Traveler magazine's annual Readers' Choice Awards ranked Celebrity number one in the new Mega-Ship Cruise Lines category, recognizing the widely heralded Celebrity Solstice and Celebrity Equinox.
More than 25,000 experienced travelers made their voices heard in the prestigious annual poll ranking more than 10,000 cruise lines, hotels, resorts, cities, islands, airlines and car rental agencies. Celebrity Cruises was among the honorees featured in a segment airing Monday on NBC's Today Show to highlight what led to the number-one ranking.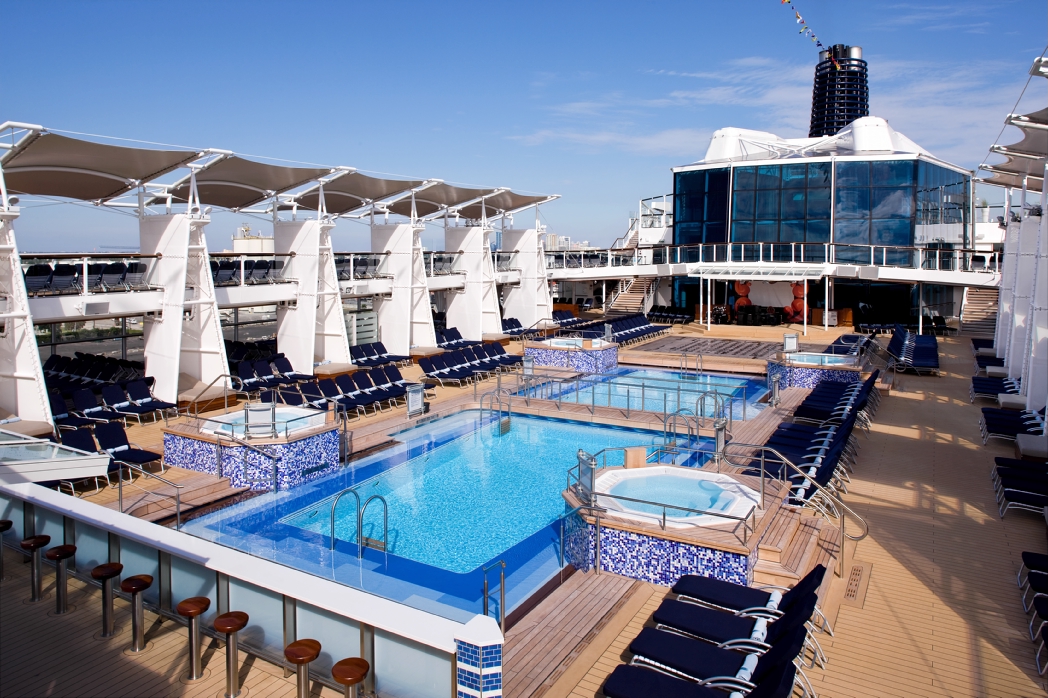 "Winning first-place in the new mega-ship category is an incredible tribute to the style, design and service that have led to the phenomenal response our new Solstice Class continues to generate, and further validates our fleet's longtime leadership position in the premium cruise category," said Celebrity's President & CEO Dan Hanrahan. "We're honored that the informed readers of Conde' Nast Traveler so appreciate the Celebrity experience."
No stranger to netting top honors, the Celebrity Cruises fleet as a whole has, for the past seven consecutive years, dominated the large-ship category in Conde' Nast Traveler's "Top Cruise Ships in the World" survey published each February.
Cruise lines were rated on a five-point scale – excellent, very good, good, fair or poor – in seven categories: activities, cabins, service, design, food/dining, itineraries, and shore excursions.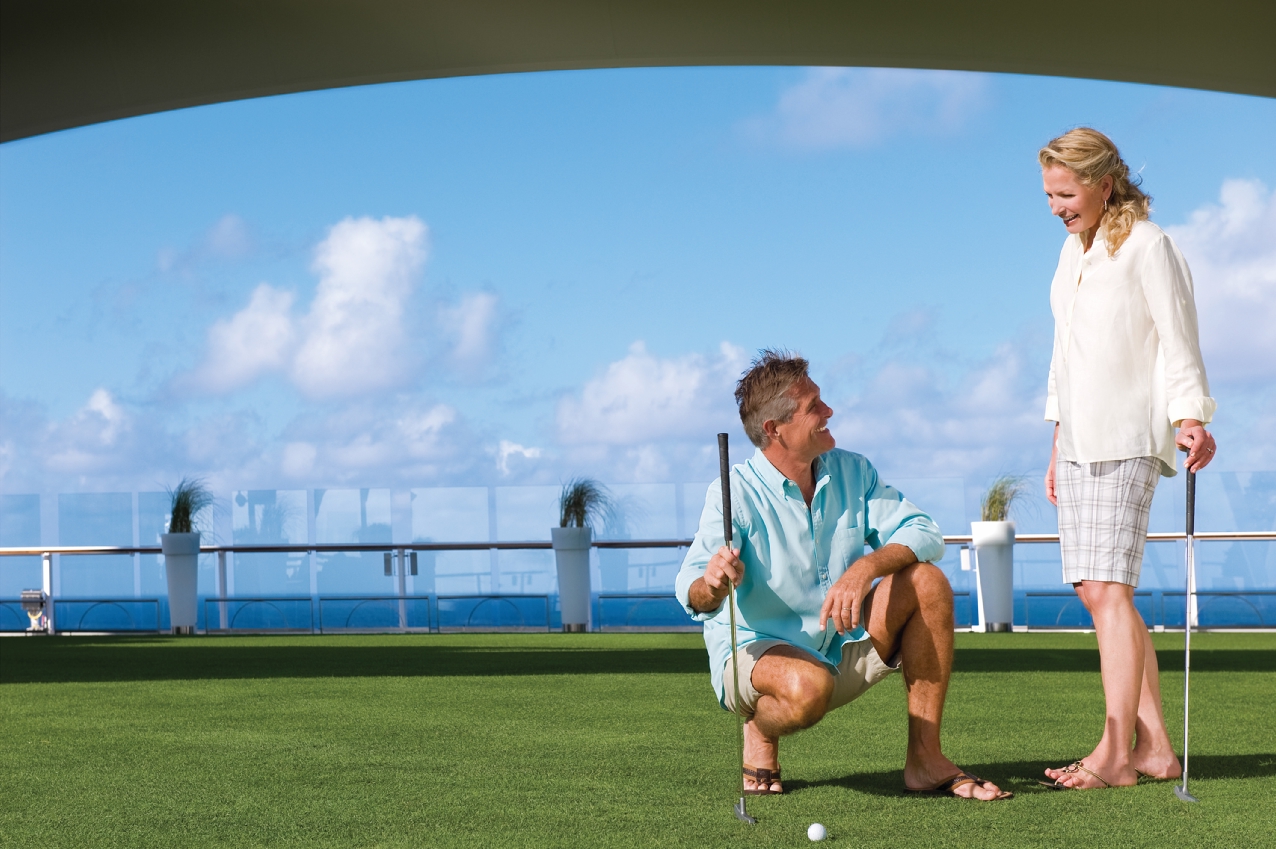 Celebrity Cruises offers comfortably sophisticated, upscale vacation experiences with highly personalized service, exceptional dining, and extraordinary attention to detail. Noted for four of the top 10 "Top Cruise Ships in the World" in the large-ship category, as voted by the readers of Condé Nast Traveler (February 2009 readers' poll), Celebrity's fleet – including the new Celebrity Solstice and Celebrity Equinox – will be joined by Celebrity Eclipse in 2010, a fourth Solstice-class ship in 2011, and a fifth in 2012.


The Cruise Web, Inc.
reply@cruiseweb.com
1-800-377-9383