Cruise Web Cruise Consultant Experiences Pacific Coast in Style
By Jarren Matthews, Cruise Consultant, The Cruise Web.
This year's Mariner of the Seas Pacific Northwest Cruise was thus far the best coastal cruise I've ever taken.  Although the itinerary was altered from the original, this turned out to be one of the most fantastic voyages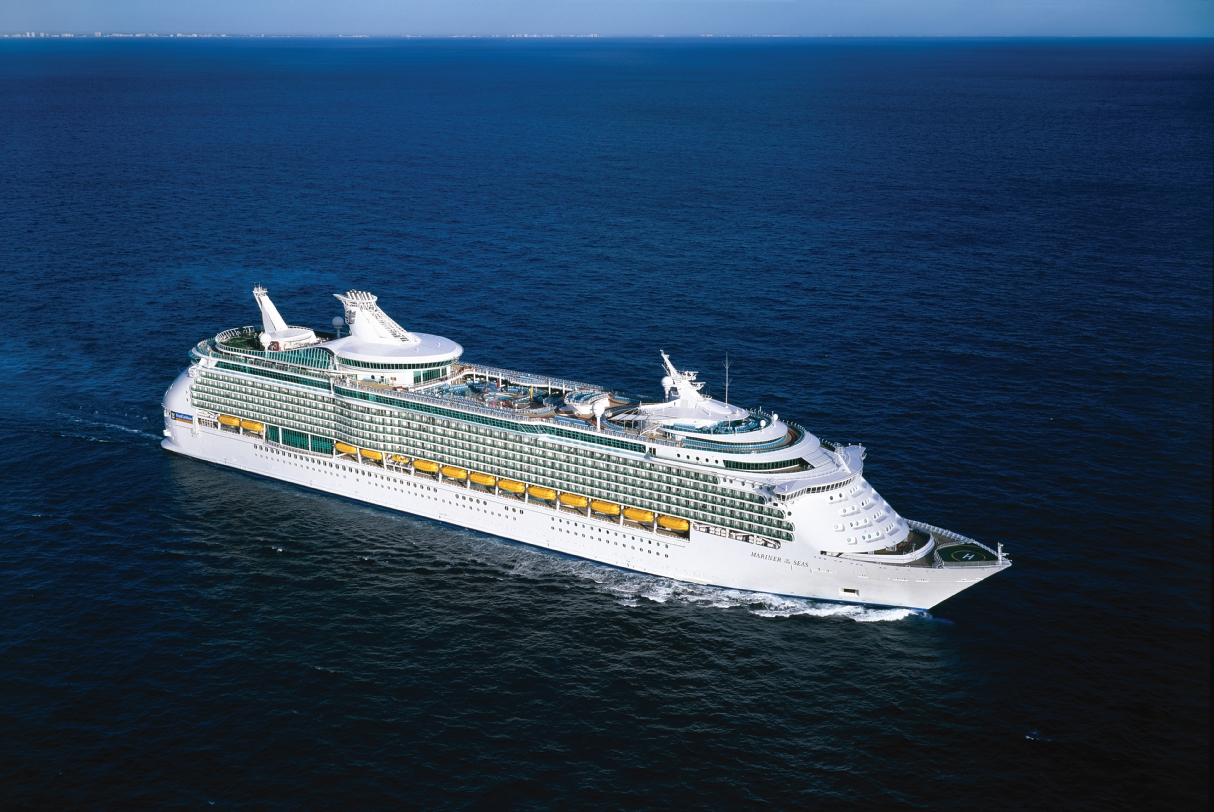 ever!  The sights in San Francisco, Seattle, and Victoria B.C. were great.  Passing under the Golden Gate Bridge and past Alcatraz, while looking past the city was a picturesque moment and one I'm sure to remember forever.  Seeing Seattle's Space Needle and Pike Market really brought the Pacific Northwest home for me.  Moreover, traveling on the Mariner for my second time, in less than three months may tell you a little something about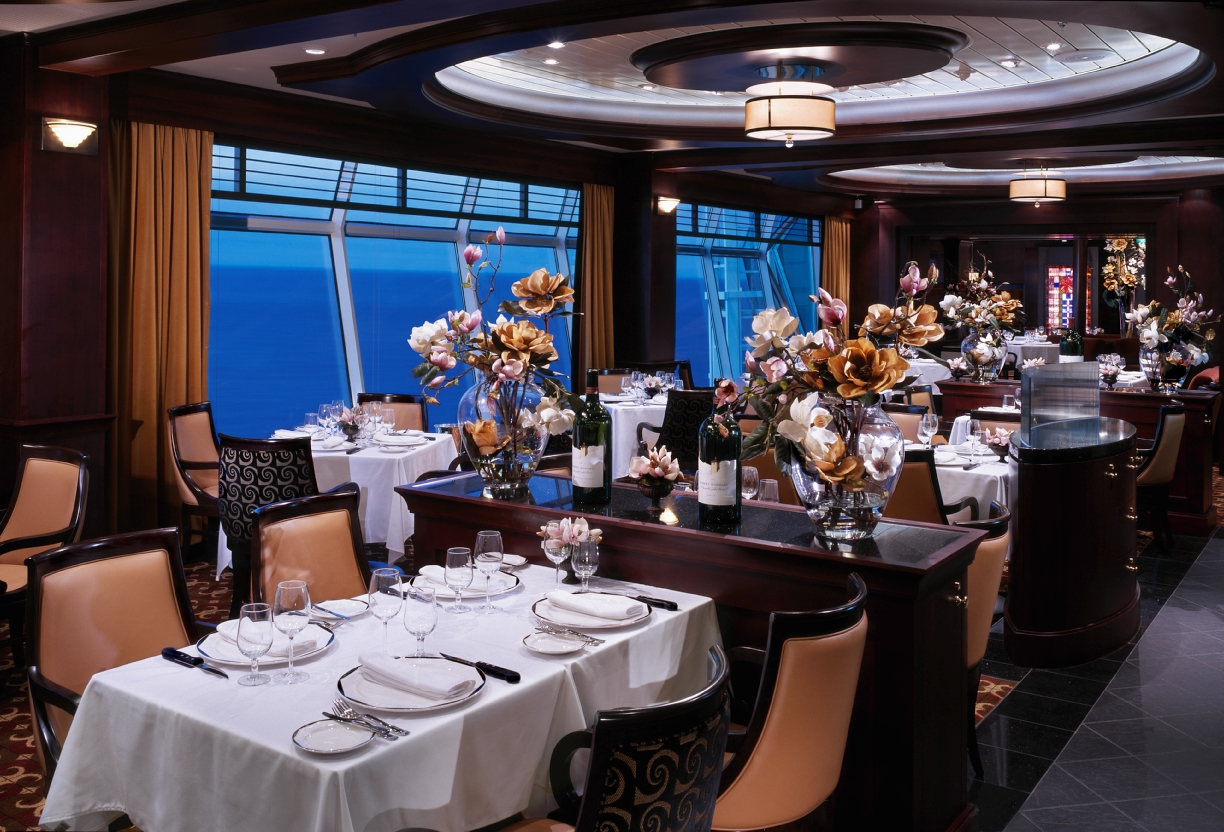 how much I really love this ship.  The activities, crew and overall service you get is simply world-class.  This ship has such an accommodating staff and crew, and such fantastic entertainment; it immediately became my favorite of all time.  From the promenade parade and themed nights, to the productions in the Savory Theater, everything was fantastic.  On one particularly amazing night, we saw the Under the Big Top Ice Skating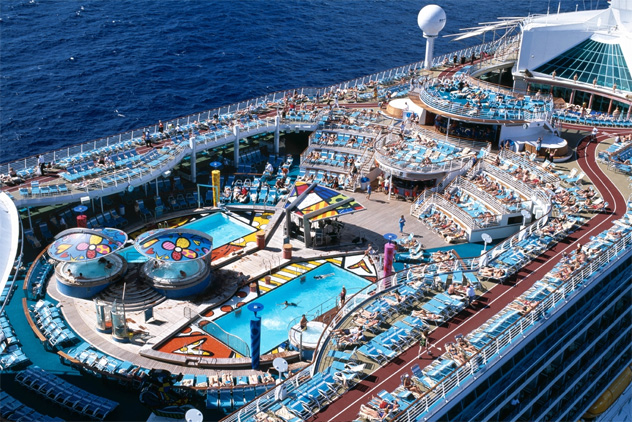 Show.  Yes that's right, actual ice-skating on a cruise ship!   From the Cruise Director to the service staff, from the cabin steward to the comedians, everything was done with true 5 star service!  After an experience like this, I would say sailing on the Mariner is a must for any serious cruiser!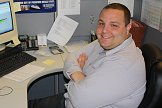 Jarren Matthews
Cruise Consultant
The Cruise Web, Inc.
1-800-377-9383 ext. 349
Jarrenm@cruiseweb.com