Cruise Web Celebrates the Start of Summer with a Friday BBQ
By Chris Roth, Senior Manager of Sales and Client Services, The Cruise Web.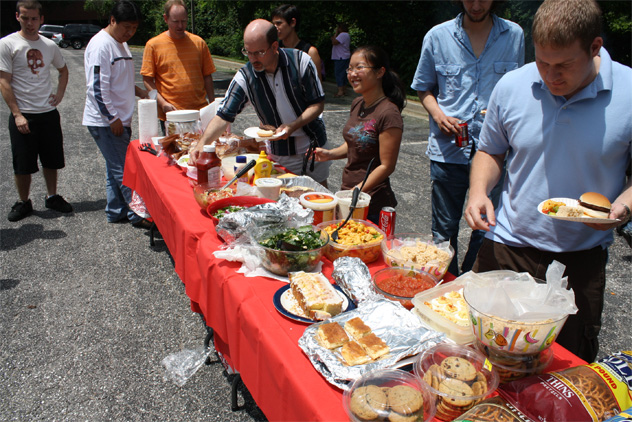 Earlier this month, The Cruise Web took advantage of a beautiful Friday and threw a potluck BBQ!  Master BBQ Chef/Sales Manager Michael Harris manned the grill and served up the hamburgers, veggie burgers and hot dogs.
The rest of the menu was a combination of the best The Cruise Web could offer.  Alison's pasta salad was a big hit, thanks to a secret ingredient that has been handed down from generation to generation.  Raquel's cream cheese squares were so good, she had to distribute the recipe that afternoon due to such high demand.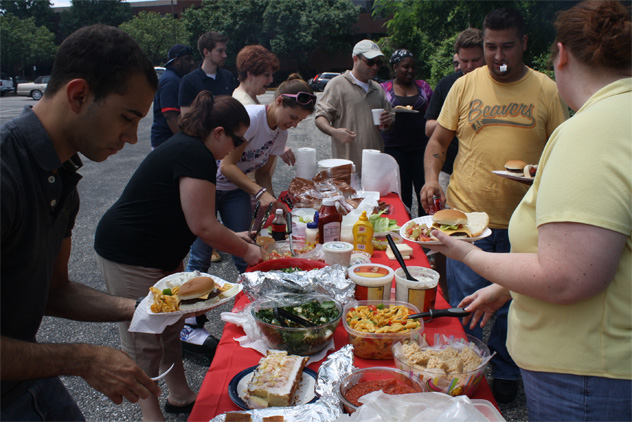 Because everyone enjoyed the chance to get out of the office and eat lunch together on a beautiful summer afternoon, The Cruise Web is already planning on another Friday BBQ sometime in August to close out the summer season.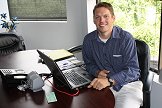 Chris Roth
Senior Manager of Sales and Client Services
The Cruise Web, Inc.
1-800-377-9383  ext. 282