By The Cruise Web, Inc.

An old friend called me over the weekend. "Andy, Lisa and I have decided to take a cruise. Can you get us on one?" Jim asked. "Of course." I replied, "Are you taking the kids?" … "No, this is our vacation. We need some time off. Her parents are keeping the boys. Just find us a good one, not one like Geoff took."
As a cruise consultant, I hear this kind of thing from time to time. And though Jim has not given me much information yet, he is off to a good start in finding the perfect cruise for Lisa and himself.






You see, a mutual friend of ours, Geoff, took a cruise for his honeymoon about ten years ago, before I was in this business. He and his bride enjoyed seeing Alaska, but the cruise was not what he had hoped or expected. In Geoff's words, "We were the youngest on the ship by about 50 years."
Where did they go wrong? Geoff had done a lot of research on-line. He knew when and where he wanted to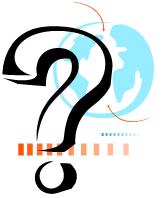 go, but never considered an important fact: While there are many different cruises and cruise lines to choose from, you have to determine which one is FOR YOU. One cruise or cruise line is not necessarily better than the other, just different. Geoff's cruise would have been perfect … for my parents!
How should you go about finding your perfect cruise? Do what my old friend Jim did and contact a cruise specialist. Let them use their training and experience to research the myriad of options available to you.
Before I could really help Jim, I had to ask him some more questions. In order to find you the perfect cruise, an experienced cruise professional would ask you many questions, like:
Where would you like to go on your vacation?
When would you like to go?
What would you like to do on your vacation?
Do you like the night life, or do you want to relax?
How much time can you allow for your vacation?
Would you like a casual or more formal environment?
Would you like a large ship experience with tons of activities and variety of people or a more intimate setting?
Which past vacation did you enjoy the most, and why?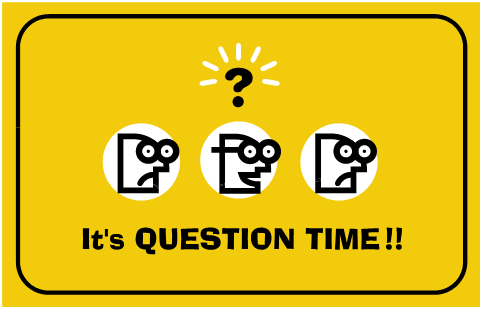 And this is just a start in order to find the ideal cruise vacation FOR YOU!
Here are some basic tips to keep in mind when discussing your vacation with your cruise professional:
You should have an idea of where you want to go. You may be general, the Mediterranean, Alaska, or simply someplace warm with beaches. Or you can be specific, Venice, Hawaii, or Jamaica.
Know when you want to go. Here, the more specific, the better, even if you simply say, "June 15th through August 20th."
Also, have in mind how long of a cruise you would like to take. Are you looking for a quick three to five night getaway, a nice relaxing week, or do you have time to take a longer voyage?
Be prepared to discuss what you want to do on the ship. Do you enjoy partying it up into the wee hours or would you prefer a ship that quiets down early? Are you looking for a large ship with activities galore or is a smaller, more personal ship your idea of a relaxing vacation? Are you more comfortable in a casual setting or must you be waited on, pampered, and serviced at the snap of your fingers?
I am reminded of a call from another friend over a year ago. Our conversation went something like this:
"Hey Andy! I just found two perfect cruises for my son and me. I want to take him over spring break and both cruises have a similar itinerary. Get me the cheaper one."
He gave me the dates and I found these two particular cruises. One was with Norwegian Cruise Line (NCL) and the other with Holland America. "So," I replied, "All you care about is the best price, right?"
"Yep, they both go to the same place, so what is the difference?" He asked rhetorically. Then he added, "No sense in paying more for the same thing!"
Since he was a good friend of mine, I fired off a few questions. "Alright, tell me, what is the difference between Norwegian Cruise Line and Holland America? … And don't say one is colder and the other has windmills."
"Umm, well", he answered.
I fired back, "One of these ships is 92,000 tons and the other is 38,000. Which is which and why does it matter? And did you know that on one of these you will need to pack your suit and tie or tuxedo? And on the other, neither is necessary."
I continued, "One of these cruise lines is more formal than the other!"
He got the picture, "All right, all right. You know me and what I want, which cruise is for me?"
I told him and then we reserved the perfect first cruise FOR THEM! Later he told me it was "the best father and son trip ever."
So, you have decided to take your first cruise. Congratulations! You should be in store for days of fun, relaxation, parties, swimming, food, romance, beaches, education, scenery, gambling, shopping—whatever you want. Now, to make sure you get what you want, do what my friends did and contact a professional cruise consultant. An experienced cruise consultant will see to it that you end up on YOUR perfect first cruise!
Bon Voyage!



The Cruise Web, Inc.
reply@cruiseweb.com
1-800-377-9383