Courtesy of Celebrity Cruises.
"Dazzling," "stunning," and "in a word, wow," are among the praises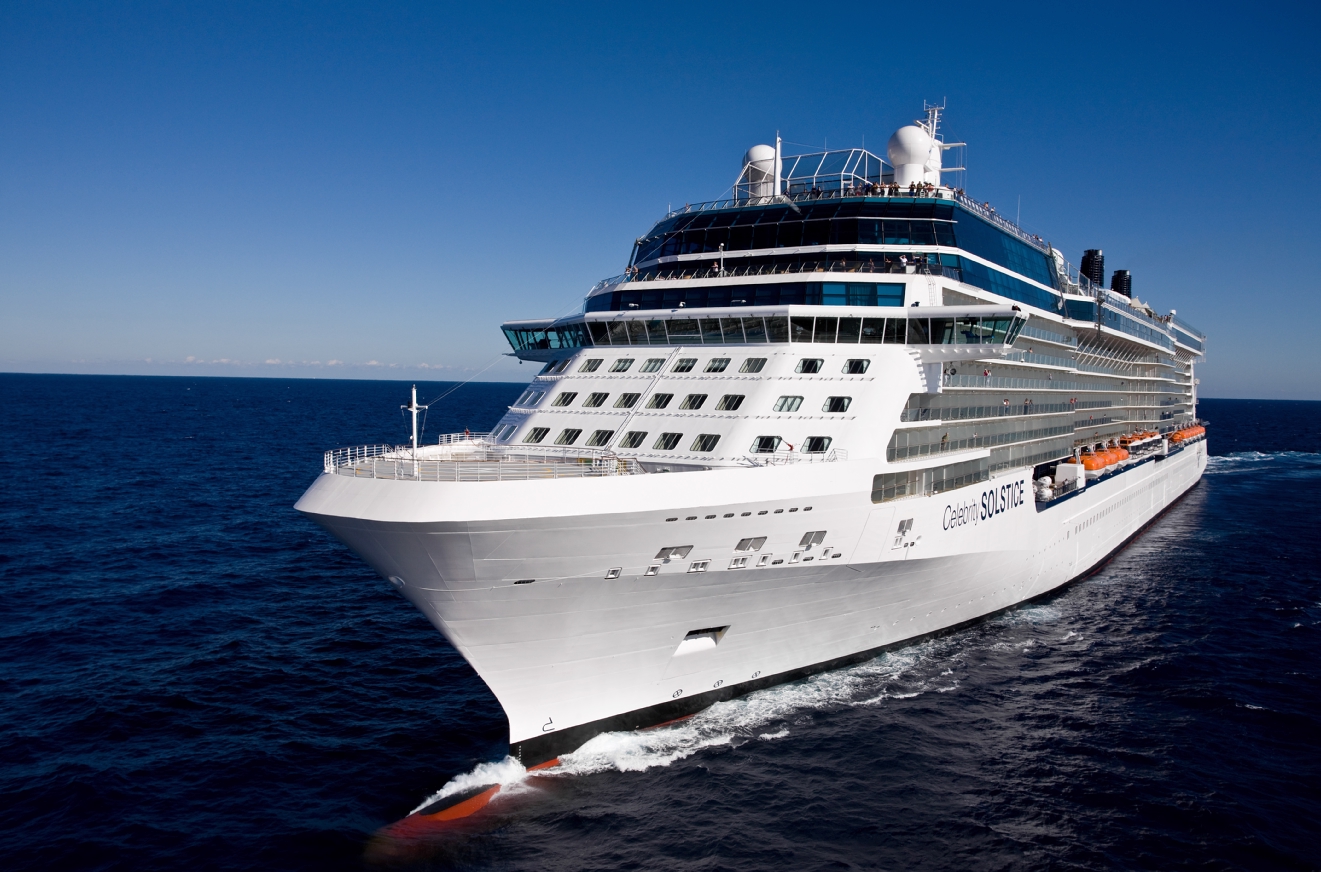 Celebrity Solstice has received from members of the press since the ship launched in November 2008, and its hip style and design is receiving similar recognition from the architecture and design community.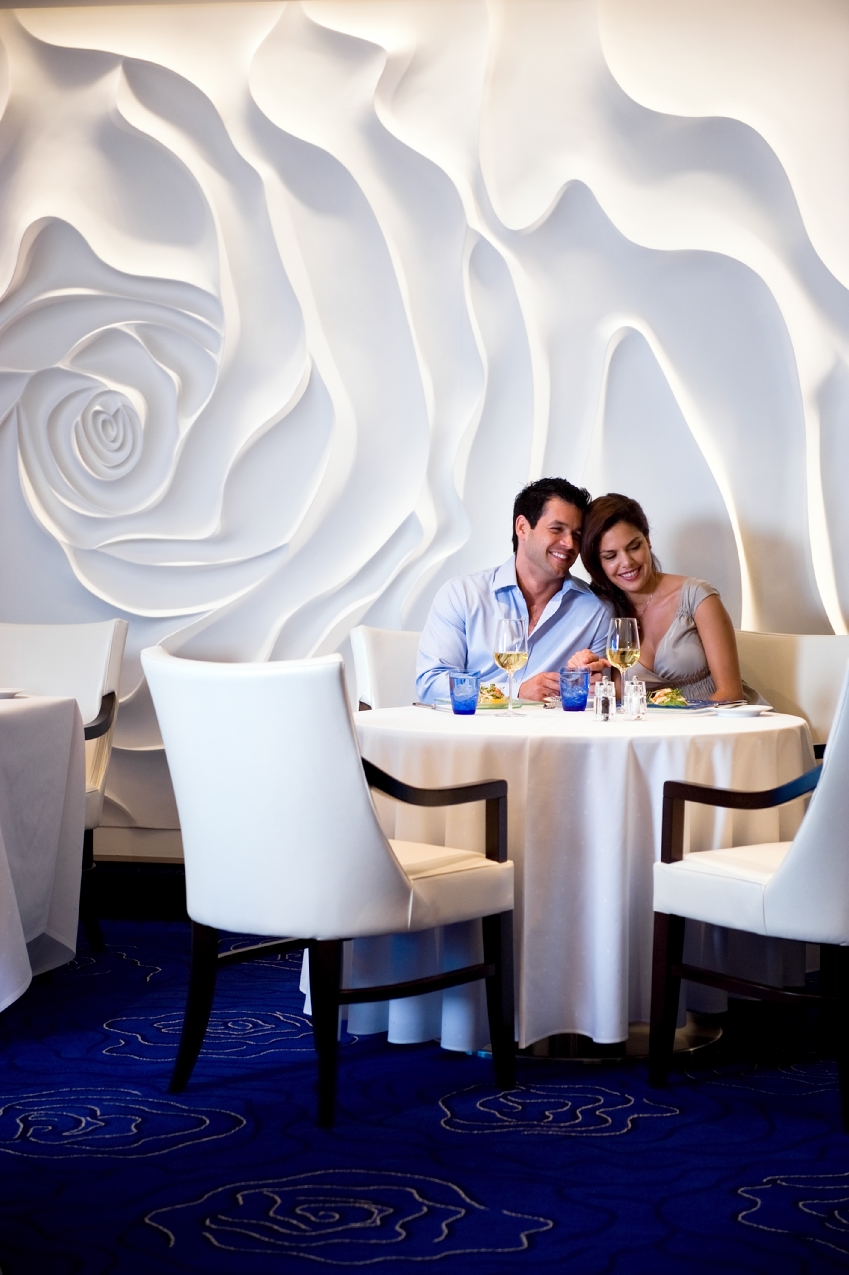 The prestigious International Interior Design Association (IIDA) put Celebrity Solstice front and center in an installment of its "Pioneering Design Lecture Series" in New York focusing on influential professionals in the hospitality, fashion, and theater arts design arena. Among the designers invited to participate were noted hospitality designer Adam D. Tihany, who created Celebrity Solstice's Grand Epernay main restaurant with gleaming crystal wine tower, the inviting, casual Oceanview Café and Bar, and the Napa Valley-inspired Tuscan Grille steakhouse; Francesca Bucci and Hans Galutera of BG Studio International, who led the design of Celebrity Solstice's elegant "Murano" specialty restaurant and four of the ship's chic bars and lounges; and Celebrity Cruises' AVP of Newbuilding & Design Kelly Gonzalez, whose team headed up the design of the ship's Mediterranean-influenced "Blu" specialty restaurant. Each participated in a panel discussion about the history of ocean liner design, which evolved to how "Celebrity's Solstice Class has become the new benchmark in the industry," according to the IIDA New York Chapter.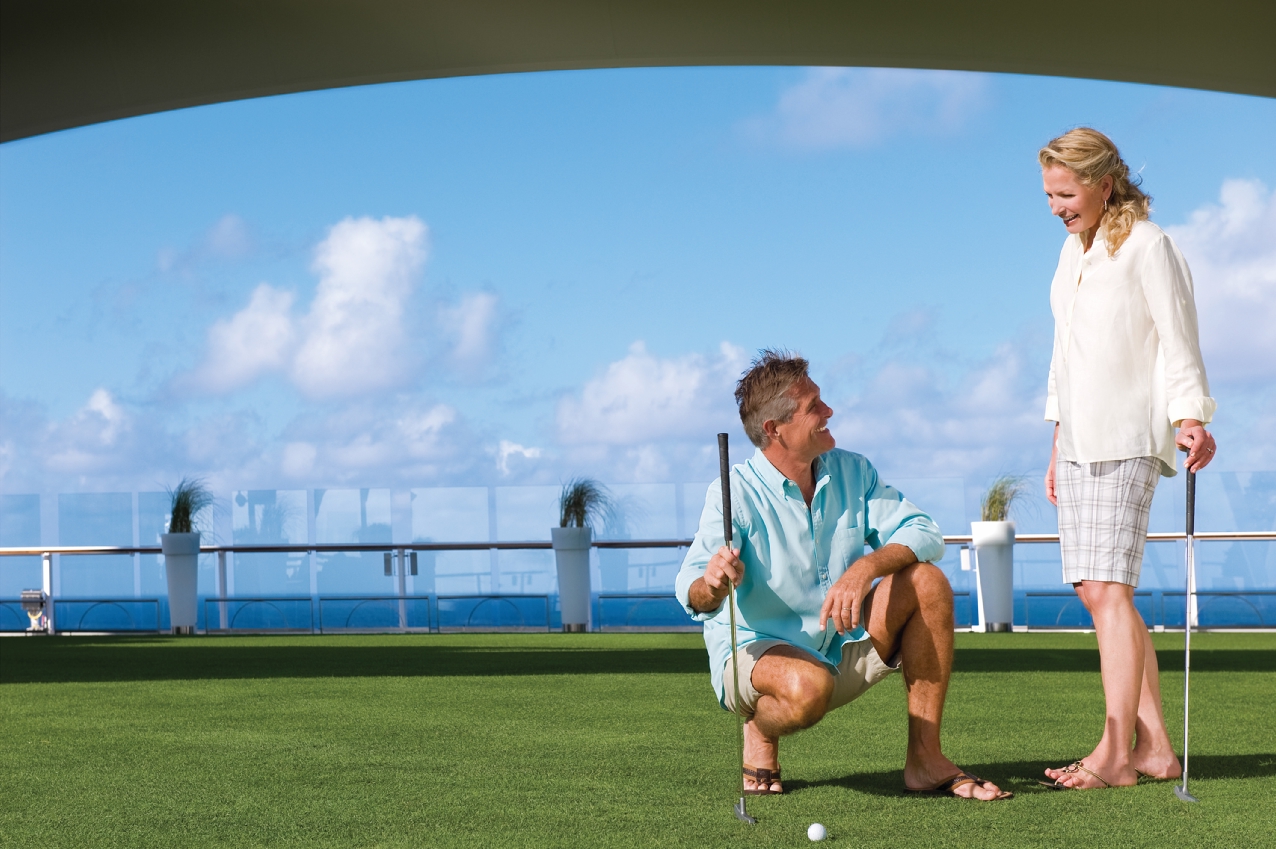 That new benchmark – Celebrity Solstice – will have an equally stunning sister ship when Celebrity Equinox enters service July 31, 2009, and three additional ships in the class will join the fleet annually through 2012. Guests on every Solstice Class ship will experience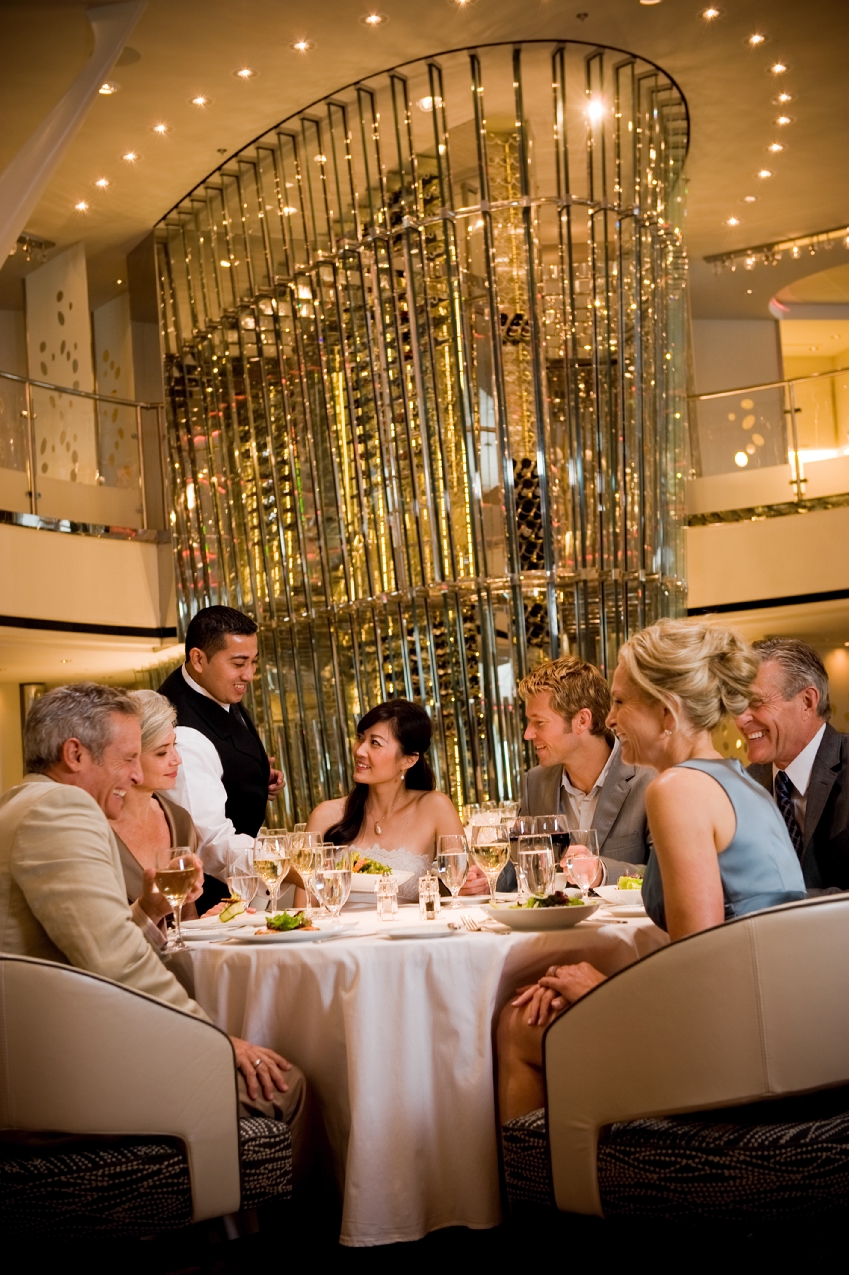 the series of brand-defining, industry-first attributes that guests, travel agents and press have praised about Celebrity Solstice, including a half-acre Lawn Club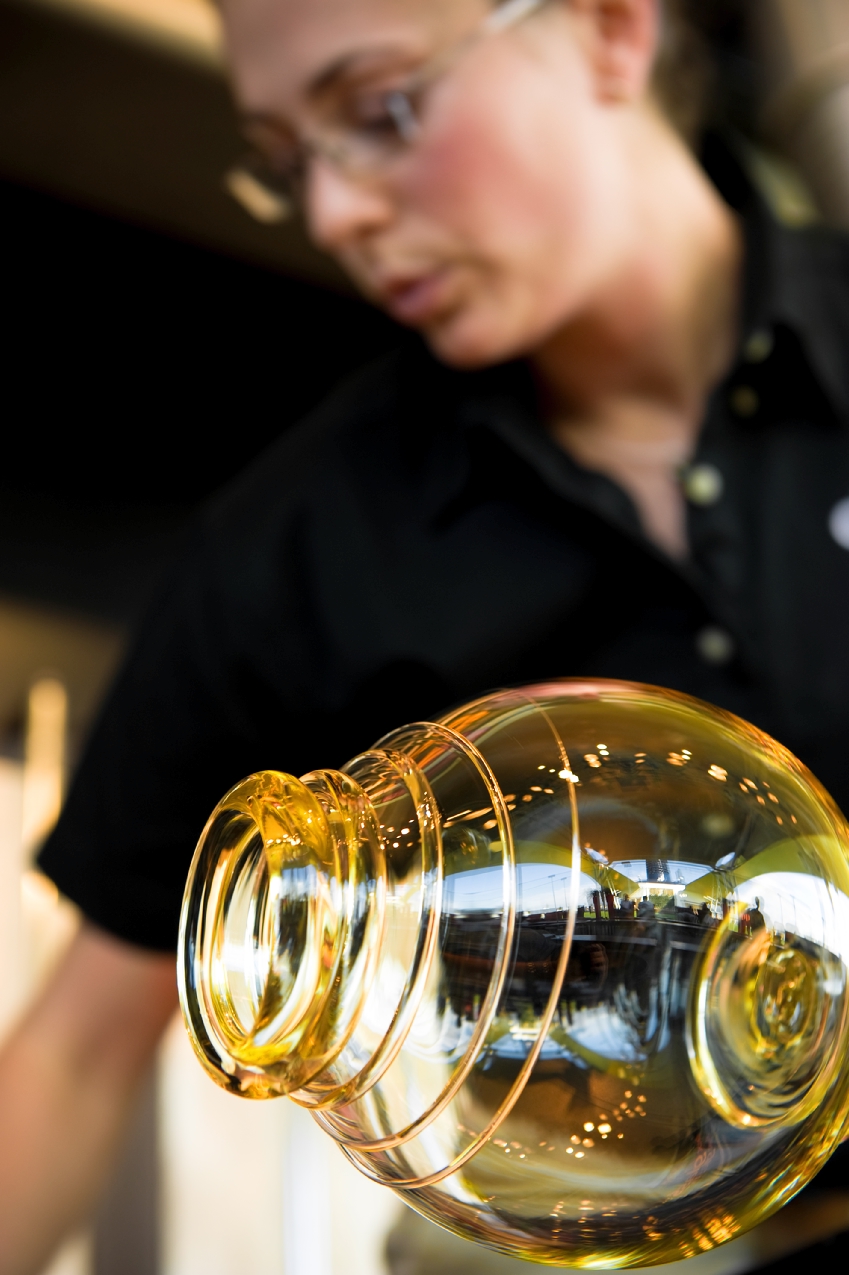 with real grass, a glassblowing show and studio developed with The Corning Museum of Glass, unrivaled dining venues offering trendsetting cuisine and design, and widely varied entertainment, including spectacular new shows in partnership with Poet Theatricals. The 2,850-guest vessels also have spacious staterooms and bathrooms, and several categories of accommodations, including Celebrity's new, spa-inspired AquaClass staterooms.



The Cruise Web, Inc.
reply@cruiseweb.com
1-800-377-9383