Norwegian Cruise Line Children's Programs
Big sister, little brother, second cousin, or nephew, NCL gives kids what you want, when they want it, and that's no small task!  NCL is the premier family cruise line with all the flexibility and complimentary kids' activities to keep every member of your family having a GREAT time from beginning to end.  From arts and crafts, to sports, to video games, you'll find it on an NCL cruise.
Isn't it time you had a "Freestyle" vacation?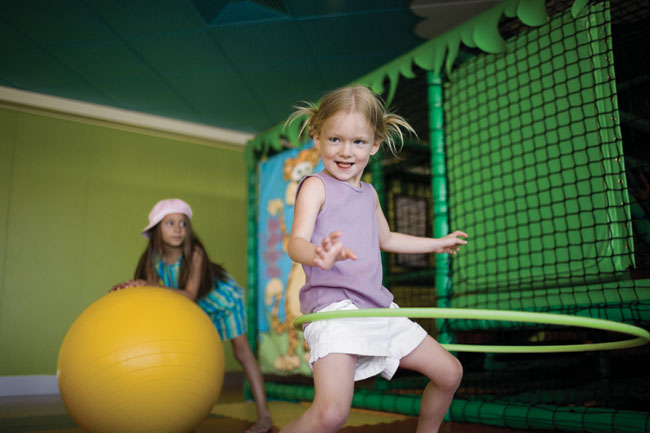 Complimentary Youth Programs:
Juniors (Ages 2-5)
Storytelling and Painting
Developmental Activities
Arts and Crafts
Age-Specific Games
Treasure Hunt
Family Activities
First Mates (Ages 6-9)
Wii and Xbox
Children's Pool Area
Pizza Making Party
Age-Specific Games
Parties
Crafts and Classes
Family Activities
Computer Games
Navigators (Ages 10-12)
Wii and Xbox
Sports Activities
Family Activities
Arts and Crafts
Parties
Video Arcade
Scavenger Hunt
Computer Games
Team-Building Challenges
Teens (Ages 13-17)
Wii and Xbox
Sports Activities
Teen Dance Club
Parties and Movies
Video Arcade
Teen Dinner
Computer Games
Team-Building Challenges
The Youth Staff
You like NCL Youth Staff because they are carefully chosen from Education and Recreation programs at their University. Your child will like our Youth Staff because they are fun. Actually, they are experts in fun- they design specialized activities for all ages. And they'll keep a constant watch over your children to make you happy. Not to mention, each staff member is CPR and First Aid certified, so your child will be safe and secure at all times plus they're trained in communication and confidence building too.
Contact our Cruise Consultants to learn more about the NCL children programs.