Courtesy of Princess Cruises.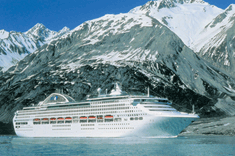 For the tenth year, Princess Cruises is ending the Alaska season by recognizing top-rated local tour operators with the line's C.R.U.I.S.E. service awards for best shore excursion experiences, based on passenger feedback.
The annual awards, which underscore the important role that Alaska and Northwest tour operators play in a passenger's cruise experience, celebrate the most popular tours, individual guides and dock representatives in the communities where Princess ships call. Win

ners are determined primarily by tour scores and comments made on passenger surveys throughout the season, and are chosen from the extensive line-up of more than 200 Alaska shore excursion options offered on Princess ships. [Read more →]
October 1, 2009 No Comments
by Kevin Sweigard, Senior Cruise Consultant, The Cruise Web, Inc.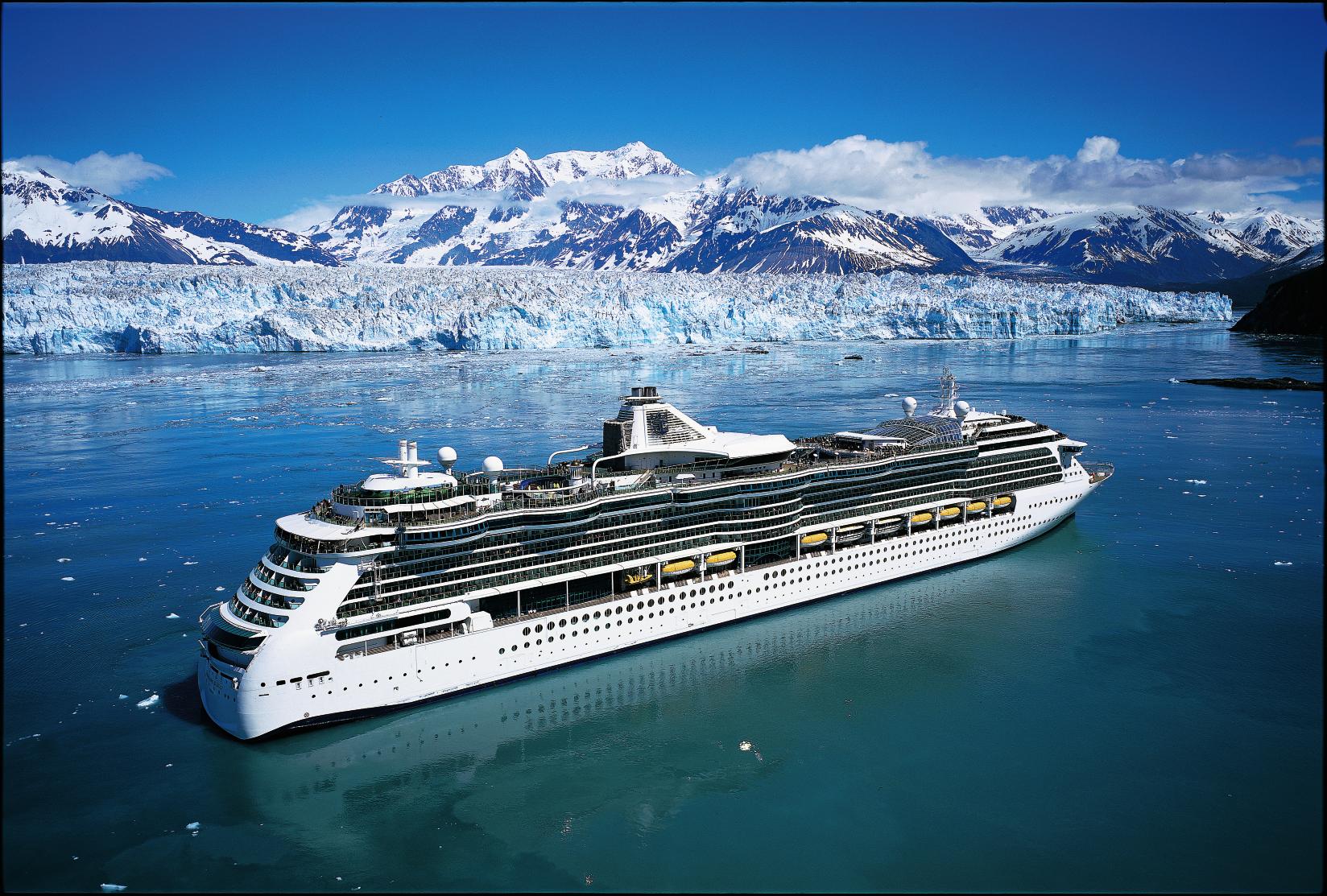 Alaska is one of the most scenic places on earth. Snow-capped mountains, giant calving glaciers, bald eagles, glacier-carved fjords, abundant wildlife, and quaint little towns – now that's Alaska! It's nature at it's best. And the best way to see Alaska is on a cruise or cruise tour.
View this spectacular nature and the awesome scenery as you cruise the inside passage.
You may see black bears or grizzly bears along the shore line, or seals lounging on floating icebergs. You'll get an even better view of this unforgettable wildlife with binoculars — so don't forget them! Be sure to also bring a camera with zoom capabilities to capture this amazing scenery!
February 25, 2009 6 Comments