Your Summer 2013 To-Do List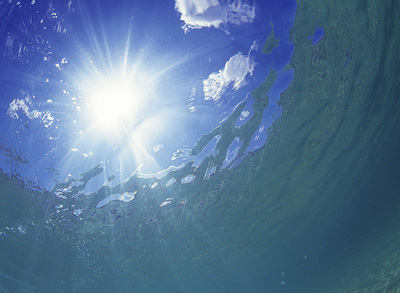 We've shed our coats and our jackets here at The Cruise Web, and we have embraced the warmth that summer has to offer. To make sure we get the most out of these warm months, we came up with a list of 20 experiences we want to have this summer.
Please feel free to share this list with your friends and add on. In October we can see how many actually got accomplished.
So here's to summer and all the fun that's about to come!
Our 20 Top Summer Experiences for 2013
1. Catch lightning bugs in a jar while sitting outside late into the evening hours. Click to Tweet
2. Lounge by the pool with a big pair of sunglasses, preferably a pool on a brand new cruise ship.
3. Get out of town and take a classic summer vacation. We'd like to travel to Australia or set sail for the Mediterranean this year! Click to Tweet
4. Go sightseeing in a city with cobblestone streets, like Lucca in Italy!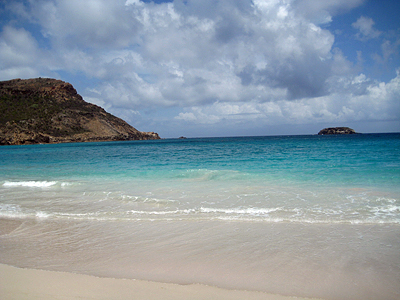 5. Take a stroll outside (preferably on a Caribbean beach) as the sun sets.
6. Treat yourself to an ice cream cone.
7. Find a buzzing Boardwalk and take a walk. We suggest the Waterfront on the Norwegian Breakaway, a boardwalk at sea!
9. Attend a bonfire on the beach.
10. Take a surf lesson, preferably in Hawaii.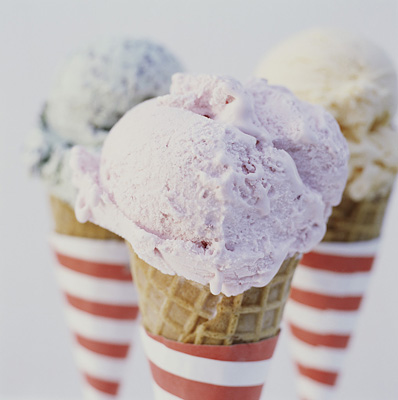 14. Spend some time at your grill. Celebrity Cruises allows you to become a Grill Master on some of their ships.
15. Bask in the glow of the sun. Sometimes the sun doesn't set for 18 hours in Sweden, The Land of the Midnight Sun.
16. Test your swing at a new golf course, like the beautiful courses in Bermuda.
17. Spike on one of your friends on the volleyball court.
18. Get rugged by taking a zip line ride in a Caribbean jungle.
19. Make your friends jealous with a beautiful tan. Click to Tweet
20. Get tropical by adding some pineapple or mango to your cuisine, or try a refreshing smoothie.
Most everything on this list can be done while on a great cruise vacation. So why not pack your bags and see the sights while you experience life to the fullest? What would you add to this list?


The Cruise Web, Inc.
reply@cruiseweb.com
1-800-377-9383