A New York Treat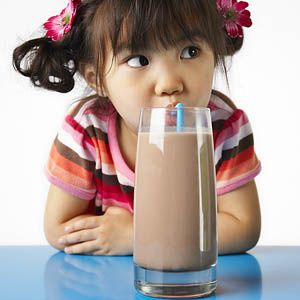 If you are going to be cruising out of New York City you have to take time to experience some of the local favorites like a slice of gooey cheese pizza or perhaps a Reuben sandwich from the Carnegie deli. But even if you can't make it to New York for your next cruise, give yourself a New York style treat with an Egg Cream. It is believed this drink, which is similar to a milkshake, was first made by a Brooklyn candy shop owner in the 1900s.
Ingredients:
.5 cup cold whole milk (or try it with half and half)
1 cup bottled seltzer
2 tbsp chocolate syrup
Instructions:
Stir milk and seltzer together.
Then stir in the chocolate syrup.
Quick and simple. What is your favorite NYC treat?


The Cruise Web, Inc.
reply@cruiseweb.com
1-800-377-9383