By Arthur Balin, Assistant Sales Manager and Senior Cruise Consultant, The Cruise Web.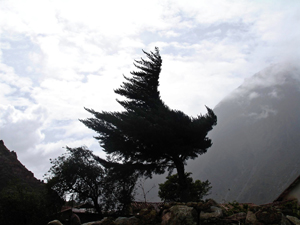 When most people think of cruising they usually think of the Caribbean or the Mediterranean, but cruises sail all over the world – from glaciers in Antarctica to deserts in Dubai. That is why I'm so glad that we can feature South America in this month's issue of The Current.
South America has seen a steady increase in tourism. According to the World Tourism Organization, for two years in a row South America had a 10% increase in visitors, which is a greater increase than anywhere else in the world.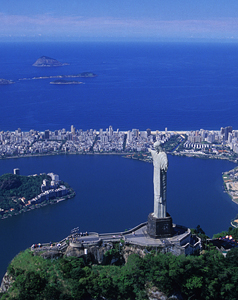 I'm not surprised by this statistic. I recently got a chance to visit the continent and there are so many things to see and do. Most cruise lines offer a wide selection of sailings in South America. There are itineraries that take you around Cape Horn with the opportunity to visit Antarctica. Other itineraries offer the chance to celebrate Carnival in Rio de Janeiro.
To me, the allure of South America is the chance to be a discoverer. There is something to be said for the person who does something first. You can be the first in your family or among your friends to visit. So what if Columbus or Pizarro got there before you? I'm sure neither of them had as great a time as you will.
I encourage you to think of the places you'd like to discover on your next cruise as you read about the wonders of South America in this month's newsletter.


Arthur Balin
Assistant Sales Manager &
Senior Cruise Consultant
The Cruise Web, Inc.
1-800-377-9383 EXT 311
arthurb@cruiseweb.com