Helping the Homeless Through the Stepping Stones Shelter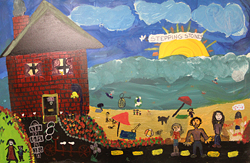 Amidst the hustle and bustle of the holidays, it's sometimes all too easy to forget about the less fortunate. With that in mind, The Cruise Web set out to lift some spirits this holiday season and reached out to the Stepping Stones Shelter, a homeless shelter in nearby Rockville, MD. After speaking with the Stepping Stones Shelter's gracious staff and hearing more about their mission, The Cruise Web felt a strong desire to contribute to their cause.
The goal of the Stepping Stones Shelter is to provide support to homeless families with children in order to move them from crisis to a stable home environment. They accomplish this by providing temporary shelter and support services in a safe and dignified atmosphere. Unfortunately, the economic downturn has worsened what was already a difficult situation for many of these families, and the resources for organizations like Stepping Stones are being spread thinner and thinner.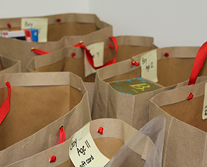 All of this was considered in establishing a goal for our donations, which was ultimately matched by The Cruise Web. The close of the charity drive found our initial goals far exceeded and the funds were then used to purchase winter clothing and toys for the shelter's children.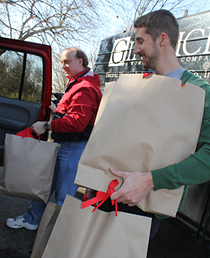 On Friday, December 9th, six representatives from The Cruise Web visited the Stepping Stones Shelter to deliver the company's donations. It was an emotional visit marked with both sadness and hope – sadness for the hardships facing these families, but a stronger sense of hope thanks to the charitable work of the Stepping Stones staff.
The Cruise Web would like to extend a heartfelt thanks to the Stepping Stones Shelter for the work they're doing to battle homelessness and for allowing us to be a part of their mission.
Visit the Stepping Stones Shelter website for more information: http://www.steppingstonesshelter.org/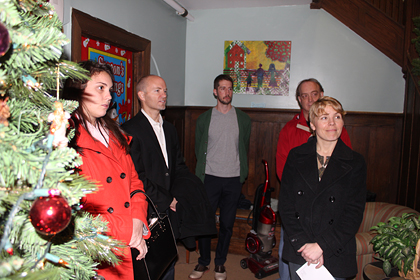 The Cruise Web, Inc.
reply@cruiseweb.com
1-800-377-9383