President's Message – Exploration & Discovery
By Frans Hansen, President, The Cruise Web.
I recently had the pleasure of spending time with my one year old niece and her slightly older brother.  After a while, I found my cheeks sore from smiling and laughing, watching them have fun. They weren't playing video games or watching movies, or even playing with the latest or greatest toy. They were just exploring around and discovering wonder in the simplest things.
"The image in this picture book is just exquisite," could have been what my little niece was thinking, "and the page feels so smooth when I run my hand across it and then back and forth twenty-two times." "I must go show this to my cousins," may have been her next thought as her tiny hands went to grab and rip the page, before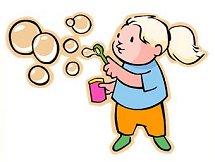 Uncle Frans helped re-direct her attention to a floating bubble he just blew.  "Bubbaal" came from her smiling lips as she chased and circled the bubble with her head looking straight up, before the dizziness conquered her and her bottom hit the floor.
Her older brother decided it was time to go explore outside. "Wow. Can you believe my good fortune?! Look at this dirty puddle here in the middle of nowhere! Uncle Frans probably made this for me to play in to help me decorate my clothes with cool random water stripes and dirt dots."  I don't remember if that was my nephew's exact phrasing, but I'm 97% sure that's what he meant. "Hey buddy, Mom probably wants you to keep your shoes and pants clean. Let's find some good smooth skipping rocks for that puddle." Now, searching, selecting and finding the perfectly shaped rock became the next great adventure.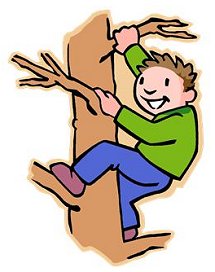 Whether following a colorful butterfly, or strategically picking a well-limbed tree to climb, children are blessed with that special joy that comes with discovering or learning something new. As adults, our best moments are often when we slow down and appreciate the simple beauty of something that we otherwise fly past in our hectic schedules.
I would venture to say that the two greatest things about taking a special trip to explore and discover a new part of the world are 1) you are removed from your busy daily routines and now have time to breath and actually sense your surroundings, and 2) like a small child, you have the chance to be completely awed by a very special place or experience for the first time.


Frans G. Hansen
President
The Cruise Web, Inc.