President's Message – Fall Cruising
By Frans Hansen, President, The Cruise Web.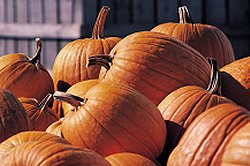 Summer is almost over, school is beginning, and lazy casual days at the pool or beach are floating away with the surf's ebb.  Soon, the breeze will pick up, we will all add a light layer of clothes, and the smells and colors of autumn will be upon us.
Many of us will miss the summer, while others are happy to see it end.  Either way, almost everyone appreciates fall. Fall is a time to turn off the air conditioner, open the doors and windows, get outside, and connect with nature. It's about pumpkin carving, leaf jumping, turkey basting, and planning for the year-end Holidays.
Fall also presents the perfect opportunity to take a nice break and get away somewhere between summer's end and the New Year!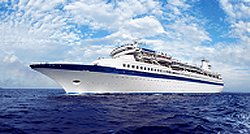 For those of us who miss the summer, it's a great chance to head south for a second mini-summer. For others, it's an opportunity for a short escape from a season of Holiday planning.  And for those who can't wait till the end of the year, it's the perfect excuse to visit with family and friends before too much time passes.
Last fall, I took my boys, my two sisters and my step-brother, plus their fiancés, spouses and children, on a short fall getaway cruise out of Florida.  Last month, I also happened to have this same huge family group here at my home for an extended summer weekend – sleeping eleven family members under one roof!  With much love to that entire group, I must say I've barely just now, one full month later, recovered from that visit, and I think my home is still recovering!!
The fall cruise, however, was a sweet breeze in comparison. The weather was perfect. Everyone was in good spirits. Each person could make his/her own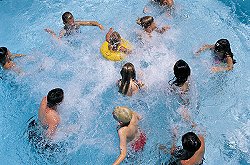 schedule of daily activities. Yet we all got together every day for dinner, and other meeting opportunities, such as an afternoon splash in the pool, or an evening show in the theatre.
So, if you want my slightly tainted advice from my recent experience of love and family up to the rafters, save your big household reunions for the end of the year, and take the chance to get away this fall to recharge!

Frans G. Hansen
President
The Cruise Web, Inc.