Crystal Cruises Expands Onboard Programming Tailored for Teens
Courtesy of Crystal Cruises.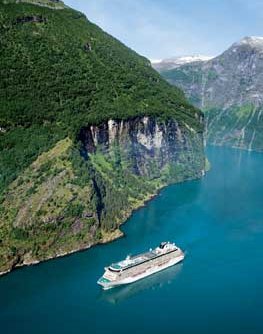 Teens can learn to make sushi like a professional Nobu-trained chef, take a golf lesson with PGA pro instructors, and language classes with Berlitz educators on Crystal Cruises' award-winning ships this summer.  Renowned for Six-Star enrichment for adults, the luxury line offers younger guests opportunities to enhance their travel experiences with onboard programming that is sophisticated, entertaining, and complimentary.
Citing a surge in family and multigenerational travel, Crystal reports that, as of March 2010, it has nearly five times more family groups booked through its Crystal Family Memories program for this year versus 2009.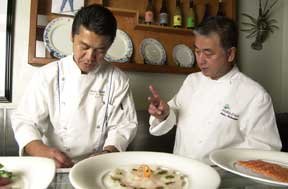 To accommodate this growth, Crystal Symphony and Crystal Serenity have expanded the hours and breadth of supervised activities for junior cruisers of all ages.  Junior cruisers can enjoy enriching programs like their parents in sessions tailored specially for them.  From a Swedish lesson en route to Stockholm, to Olympic-style competitions sailing from Athens, kids ages three to 17 can immerse themselves in destination-related activities, organized by Crystal's Junior Activities Directors on summer cruises.
Teen options include:

*NEW* Sushi making – From Junior Activities Directors, learn techniques practiced by Nobu-trained chefs in Silk Road and The Sushi Bar;
Dance lessons – Group instruction with onboard championship dancers; and
"Like their parents, our younger guests are well-traveled and curious about the places they're visiting," says Bret Bullock, vice president, entertainment.  "Younger travelers enjoy the camaraderie and friendships they cultivate with their peers from around the world."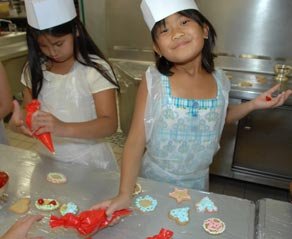 Crystal's Family Memories program group perks include a complimentary berth, Private Adventure credit and family portraits.  The purpose-built Fantasia and Waves children's and teens' facilities – rare in luxury cruising – feature crafts areas, toys and popular video games.  Kids' menus, complimentary ice cream bars and babysitting are available.