Renowned Kennedy Author to Share Insights on Crystal Amazon Voyage
Courtesy of Crystal Cruises.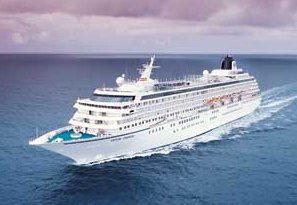 Best-selling Kennedy biographer Laurence Leamer will share background and inside stories about America's most iconic political family.  Leamer's comprehensive trilogy, The Kennedy Men, The Kennedy Women and Sons of Camelot, has been lauded by The Washington Post, among others.  During complimentary interactive presentations aboard Crystal Symphony's 15-day December 5 cruise from Manaus to Buenos Aires, Leamer will discuss these and other notable newsmakers.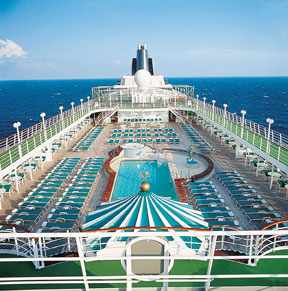 "Crystal guests relish hearing from experts on subjects that provoke intriguing discussion," says Kristin Turner, manager, entertainment.  "Mr. Leamer's presentations are certain to entertain and encourage some fascinating dialogue."
In keeping with Crystal's penchant for varied and stimulating enrichment, the line's exclusive Creative Learning Institute features an impressive roster of distinguished guest experts on the voyage.  In addition to Leamer, guest lecturers include FBI profiler and former hostage negotiator Clint Van Zandt; cultural and film critic/journalist Jan Wahl; award-winning rocket scientist Dr. Tom Logsdon; and Republican strategist Terry Cooper.  Additionally, noted historian, anthropologist and conservationist Rex Ziak will discuss the state and future of the region's rainforests.
Sailing through the Amazon, the itinerary visits Manaus, Boca de Valeria, Santarém, and Rio de Janeiro, Brazil; Montevideo, Uruguay; and Buenos Aires, Argentina.