The Cruise Web Celebrated as #1 Ensemble Producer
by Frans Hansen, President, The Cruise Web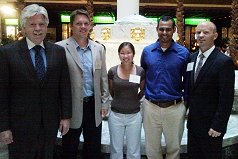 Executives from Ensemble Travel Group made a special trip to the Nation's Capitol in July to recognize and celebrate The Cruise Web, Inc. as Ensemble's number one sales producer in all of North America!
For all of its hard work and success, the entire Cruise Web staff was treated to after-work cocktails and an exquisite buffet at Washington, D.C.'s Old Ebbit Grill – a grill established in 1856, that is a popular among politicians, journalist, celebrities, and locals, and was also a favorite to Presidents Grant, Cleveland, Harding, and Theodore Roosevelt!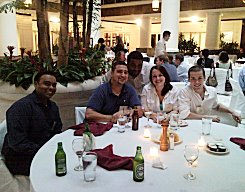 Ensemble Travel Group is a cooperative organization with over 800 travel retailer owner/members, which helps The Cruise Web provide special reduced pricing and value added amenities to our customers. These amenities vary by sailing, and include benefits such as on-board credits, complimentary shore excursions or spa treatments, exclusive cocktail parties, or even specially hosted cruise tours.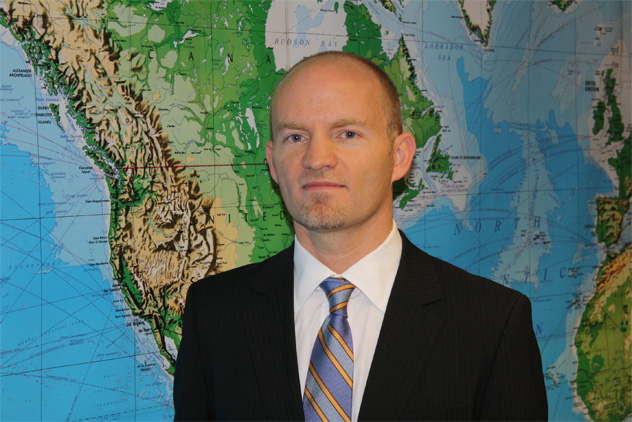 Frans Hansen
President
The Cruise Web, Inc.